The NYBCAP Associate Board is made up of nearly 30 young people from across New York, and their enthusiasm for this project is an accelerant to the NYBCAP mission.
The members collaborate with the NYBCAP Staff and Board of Directors to promote reproductive health, justice and rights by engaging in community-based education and advocacy. Through consistent relational organizing and programming support they educate, motivate and empower others to raise their voices about the need for affordable and accessible birth control.
The Associate Board of NYBCAP is in high gear with its endeavors to increase access points to birth control for New Yorkers. Currently, the Associate Board is steering a campaign to bring vending machines stocked with emergency contraception to college and university campuses, transit stations and other public spaces.
About the campaign
Emergency contraception is a safe form of birth control which is available over-the-counter in pharmacies and can be easily and discreetly dispensed from vending machines. Across the United States, campuses are installing vending machines for emergency contraception and citing several reasons why their students are supportive of the measure, including patients' preference for anonymity and privacy, 24/7 availability and the convenience of vending machine locations.
Proof of concept exists in New York, as several college campuses already have emergency contraceptives available in vending machines. Additionally, "wellness machines" selling over-the-counter products like pain relievers and cold medicine already exist in New York City Transit stations, could be stocked with emergency contraception as well.
Sign up to get updates about this effort.
A contribution today will help fund
the Associate Board program.
Meet a few NYBCAP Associate Board members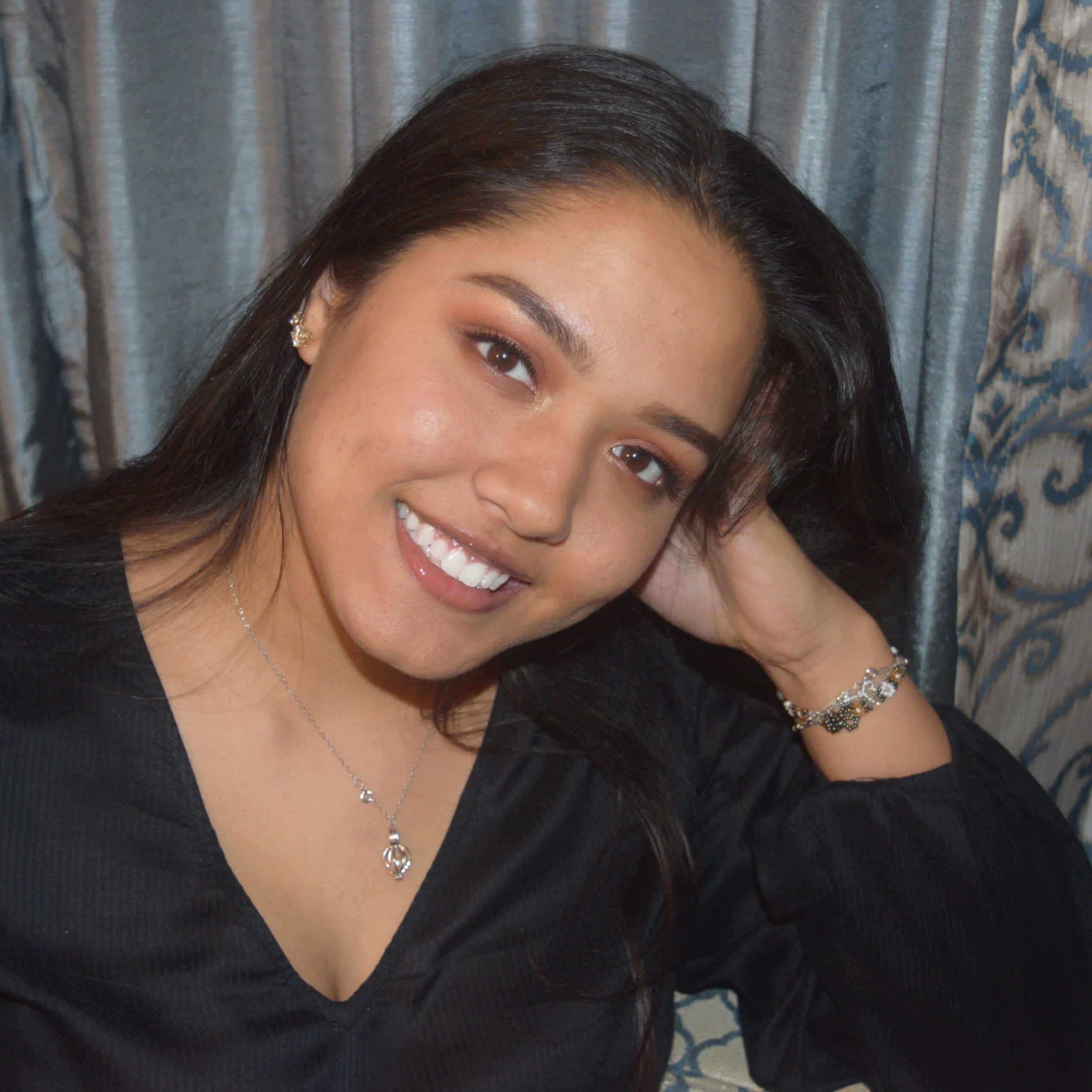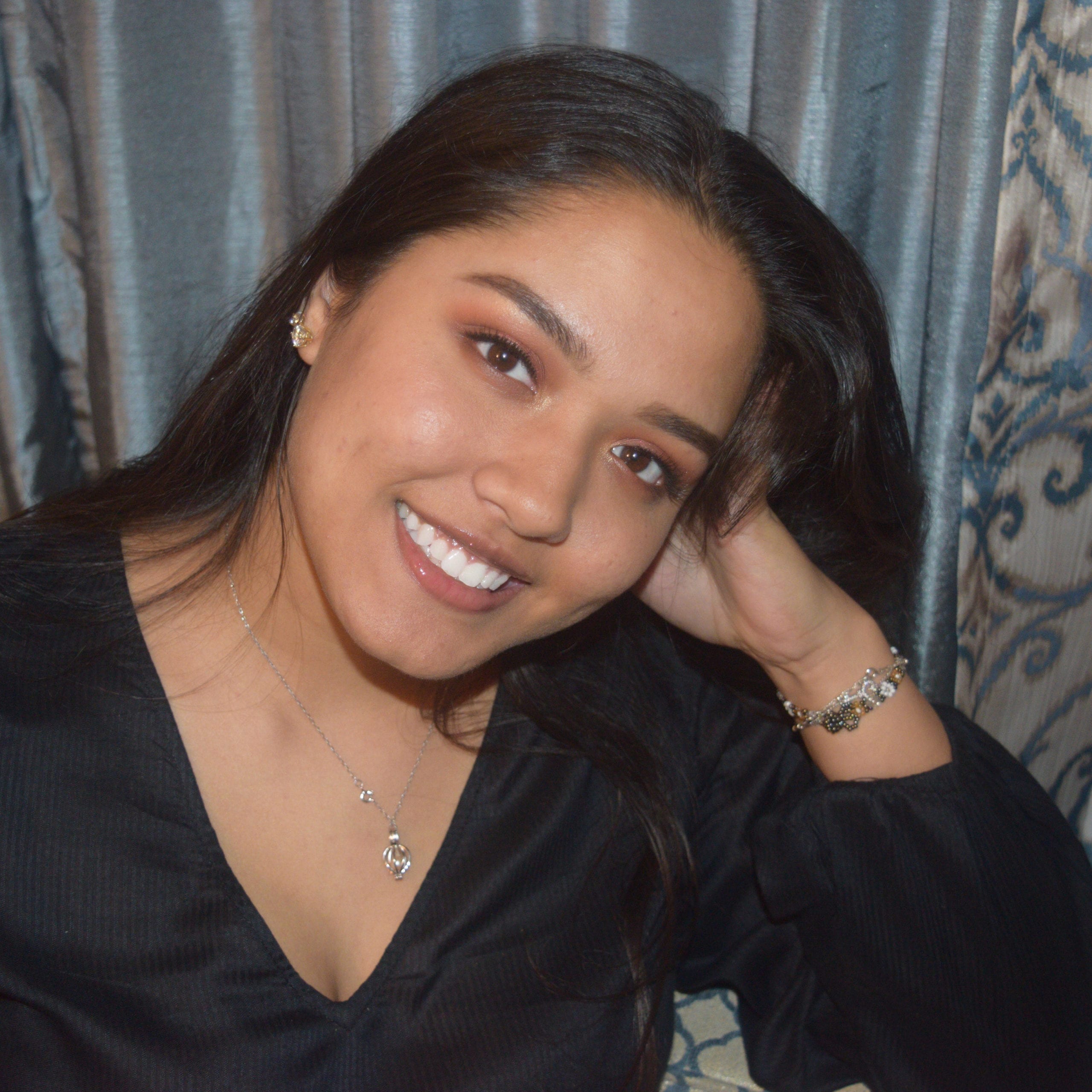 I am eager to be a member of the NYBCAP Associate Board because they are fostering an environment that will give me the support and tools necessary to grow and explore my career and interests in healthcare. I have seen many individuals struggle with accessing reproductive healthcare, and it is a growing issue in our communities. Working with NYBCAP will allow me to be a part of breaking down some of these barriers that are prevalent in public health.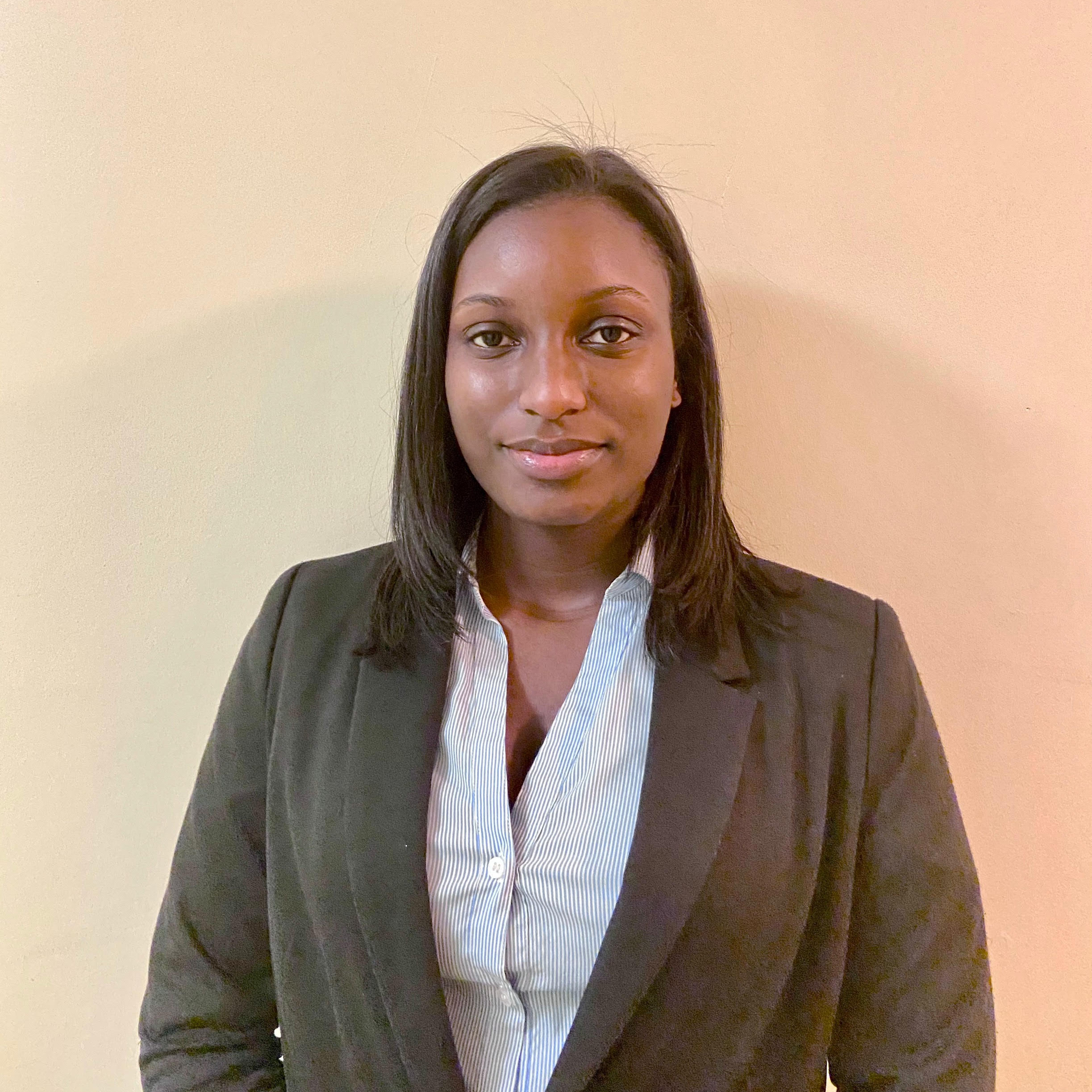 I was interested in joining the Associate Board of NYBCAP because as a female, growing up in the inner city, I know having the right methods of birth control and being able to afford it matters. My goals align with NYBCAP, as I believe that barriers preventing people from getting necessary care should not continue to persist. I know birth control can offer a range of benefits beyond pregnancy prevention, something that I have learned from my own experience.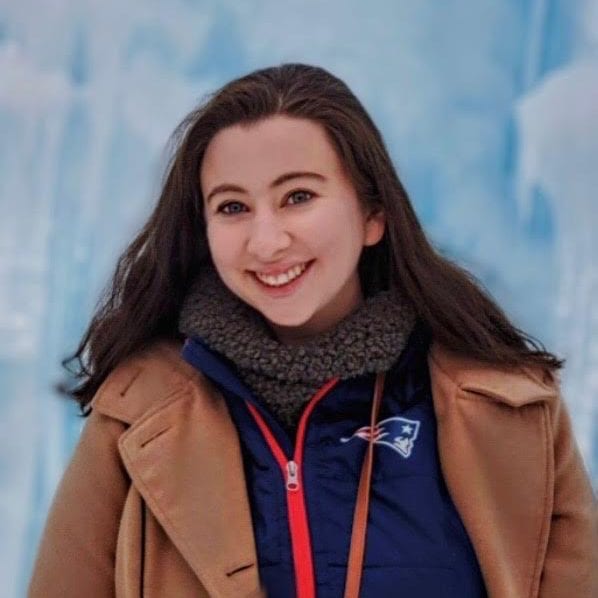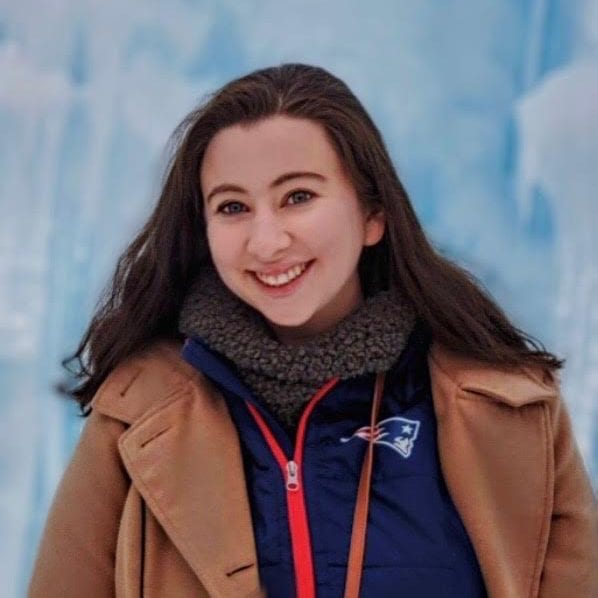 My interest in reforming the health care system in any way that I can is motivated by personal experience. It was because of a close friend, who was struggling to access birth control, that I wanted to get involved in a movement like NYBCAP. Her story motivated me because all New Yorkers deserve to have access to birth control.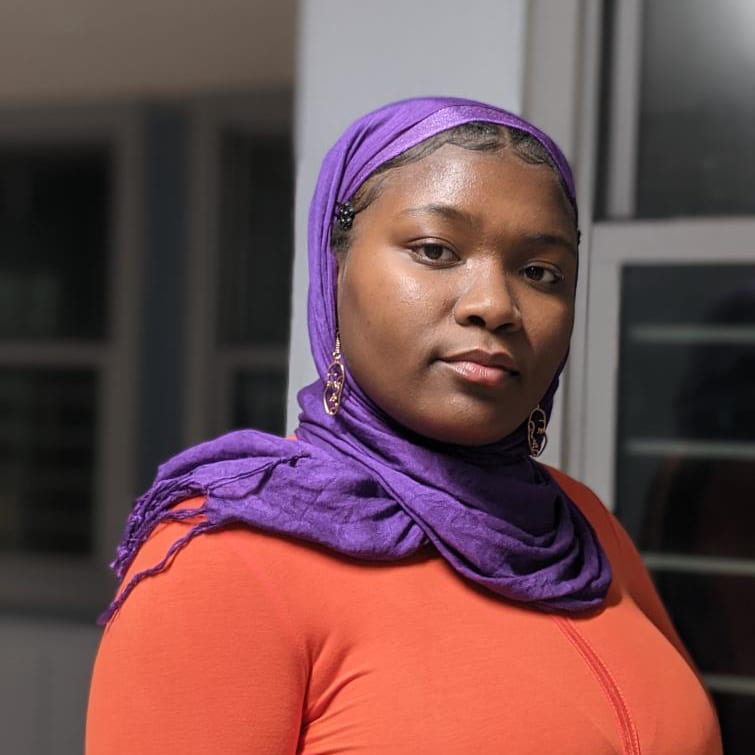 I am excited to join the NYBCAP Associate Board because I will gain a broader understanding of the importance of birth control access as a means of maintaining autonomy of our reproductive health decisions. I have witnessed the stigma that so many face regarding reproductive care, in particular non-cisgender people, and stories of these experiences make it clear that we need to ensure everyone feels welcome and safe when accessing reproductive care.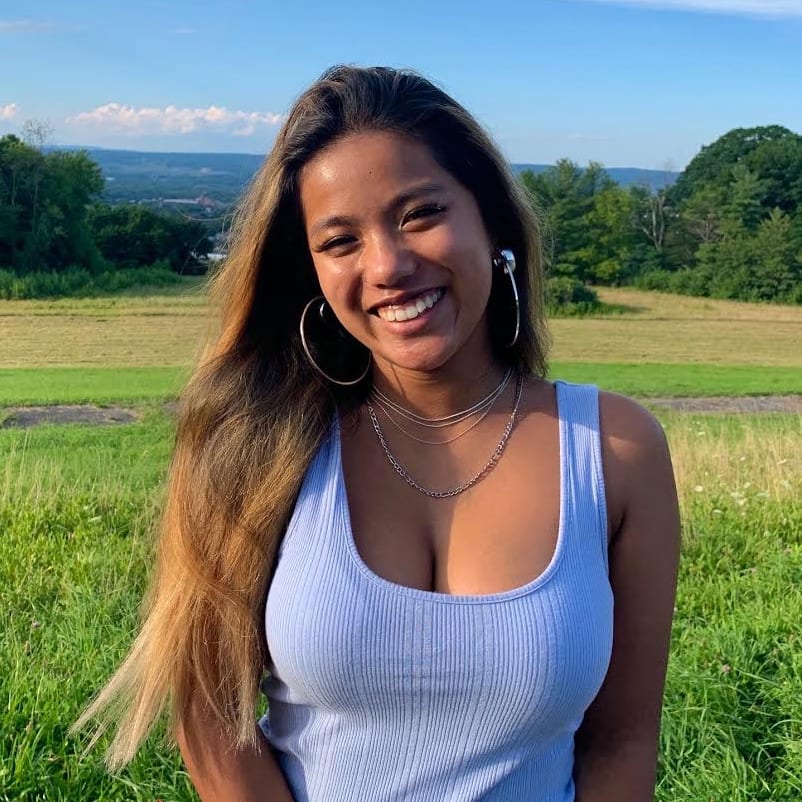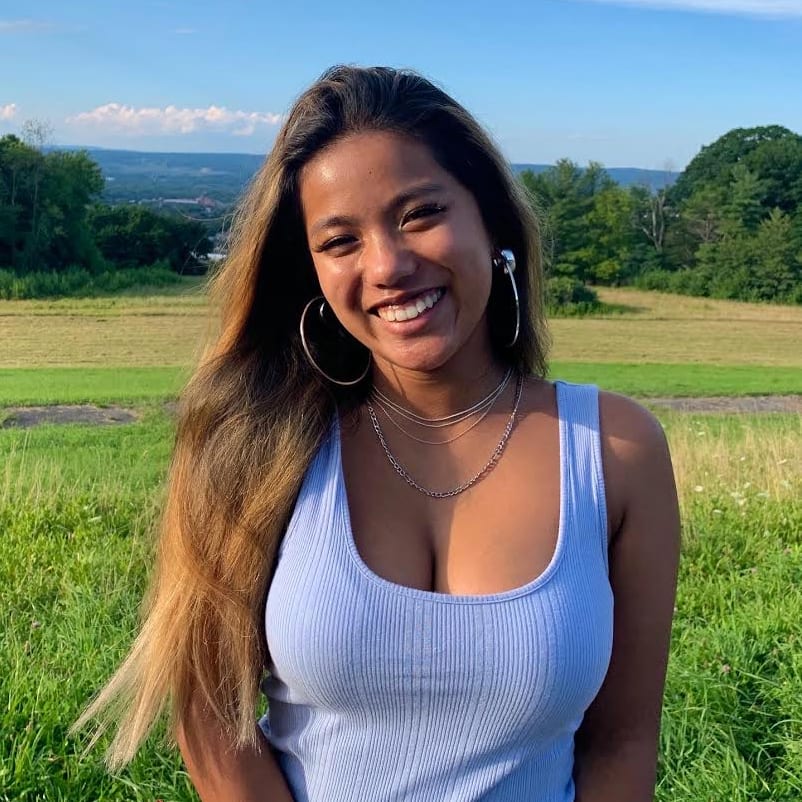 NYBCAP reached out to me and I was immediately interested in joining the Associate Board. I've had personal struggles of getting access to birth control and I believe being part of an organization like this will positively impact people like me that experienced the same obstacles. Coming from a conservative and traditional immigrant family that doesn't talk about sex education or birth control, I'm really looking forward to learning more and to help spread the important knowledge to the people that don't have birth control access.