A gift to the New York Birth Control Access Project provides us with necessary resources to improve outcomes for New Yorkers. For anyone facing barriers to affordable and accessible birth control, that gift is priceless.
A few ways you can donate:
Show your dedication to the NYBCAP mission by becoming a monthly sustaining donor!
Did you know 55% of pregnancies in New York are unintended? Donate $55 for an NYBCAP t-shirt and help raise awareness every time you wear our shirt!
Choose to be a sponsor of our Associate Board by donating $500 to fund the fall 2021 Associate Board.
They tell their stories in this video!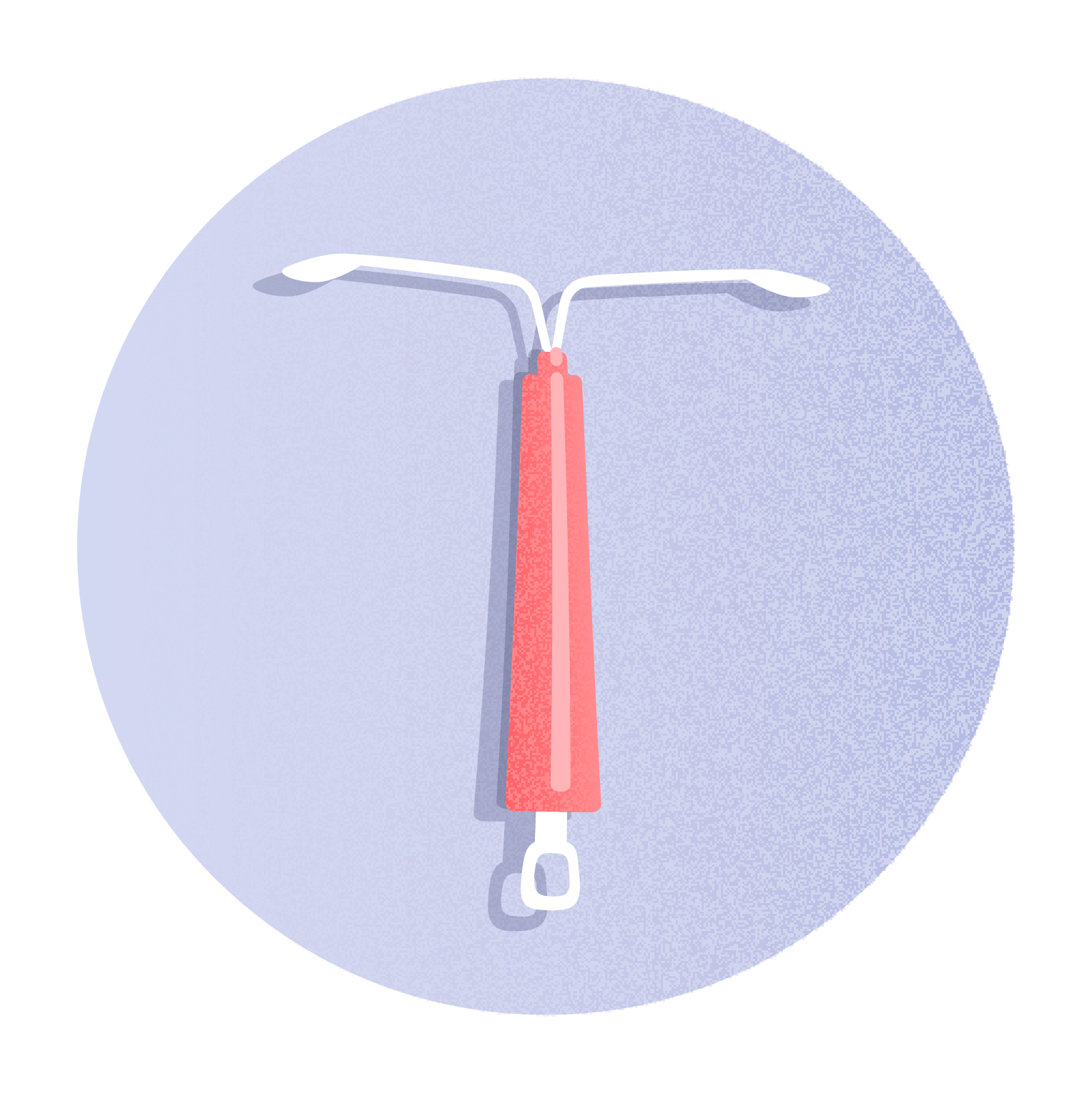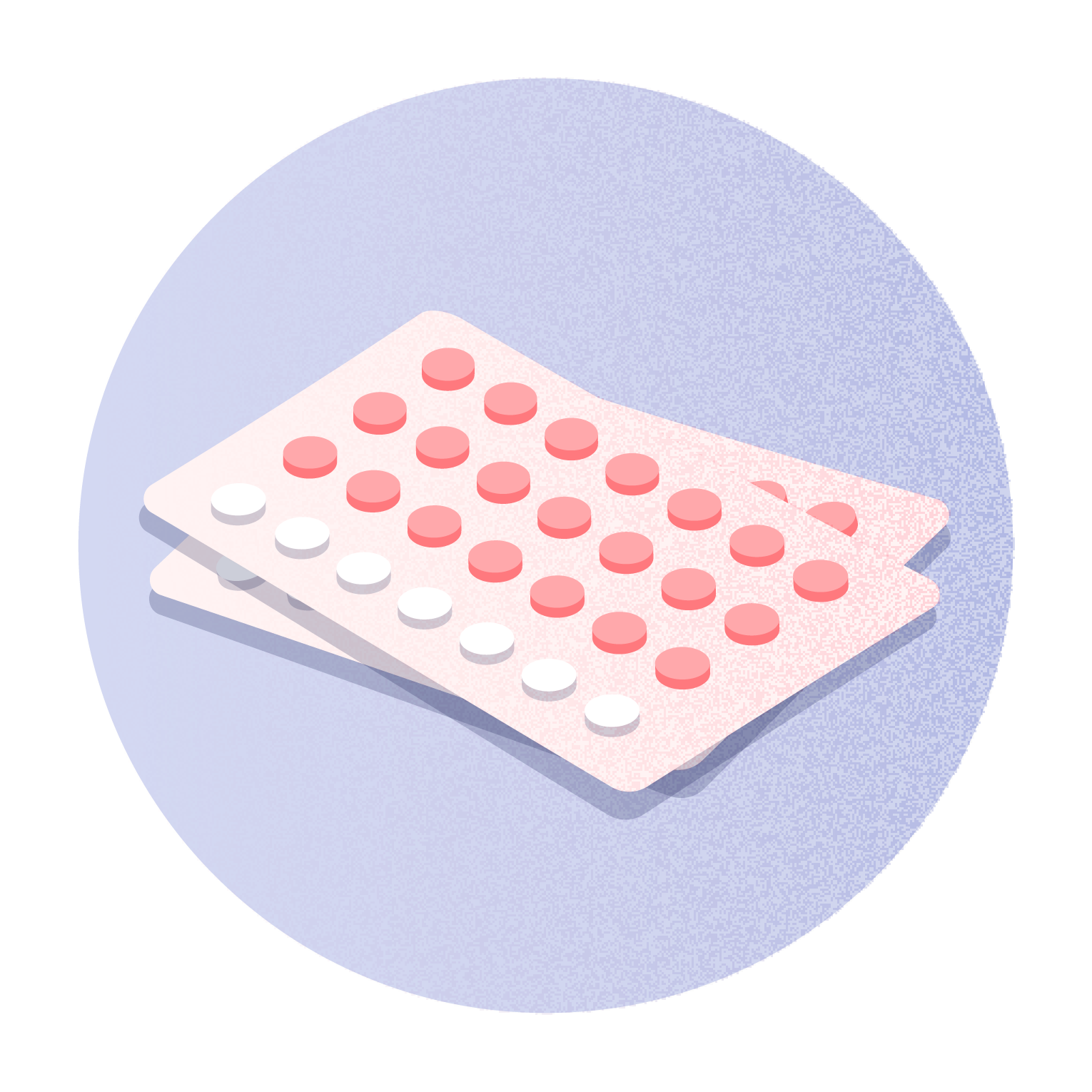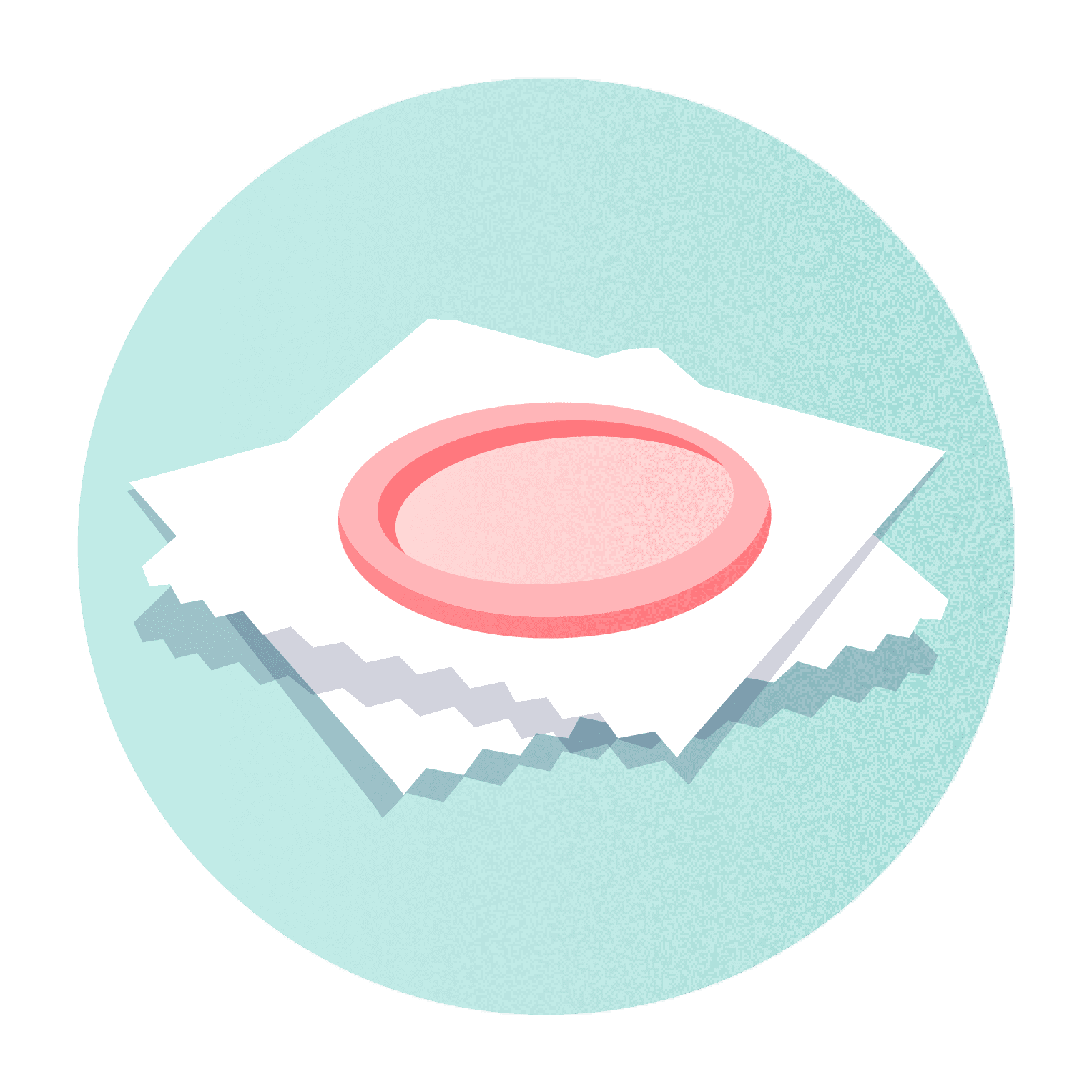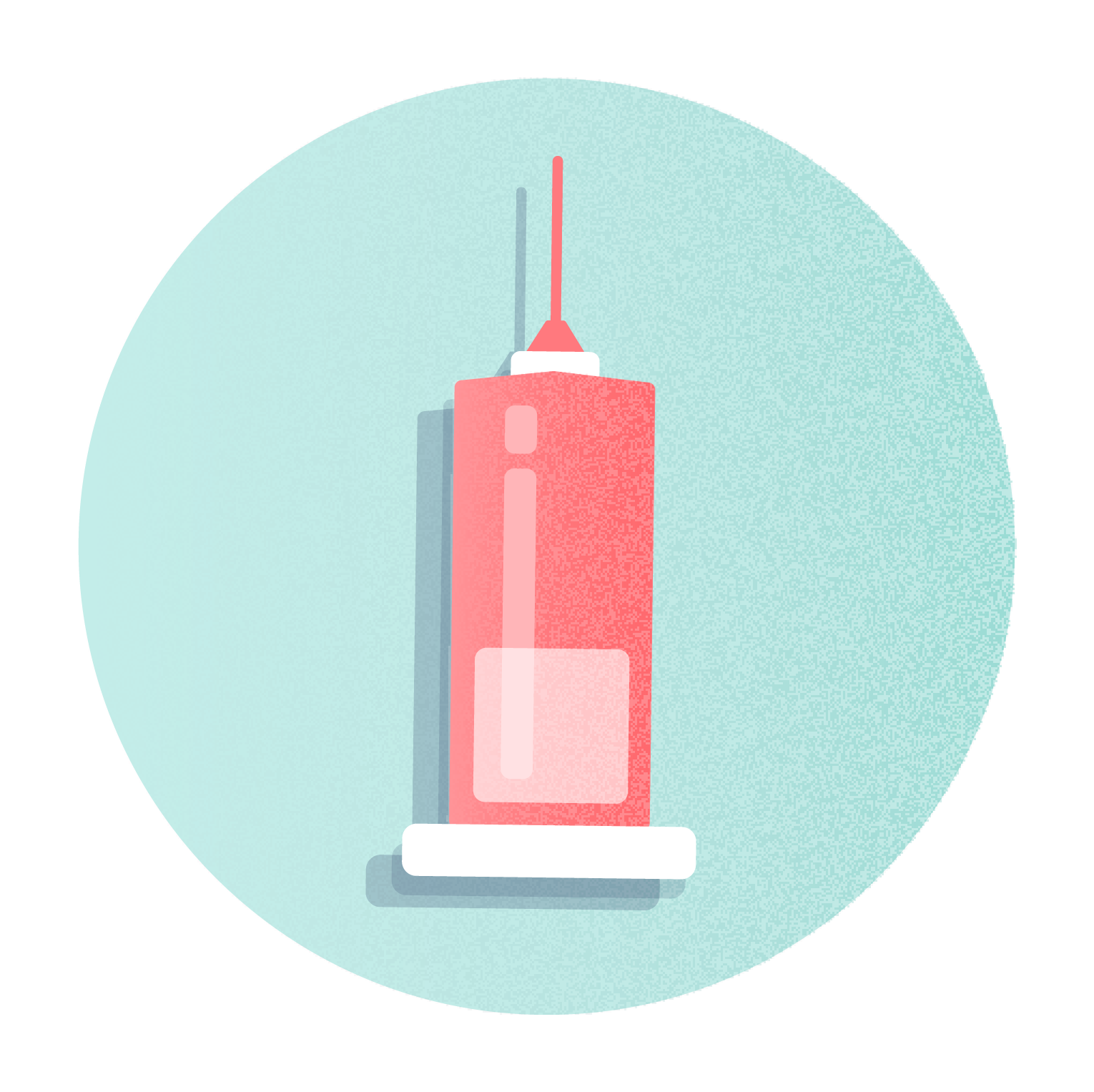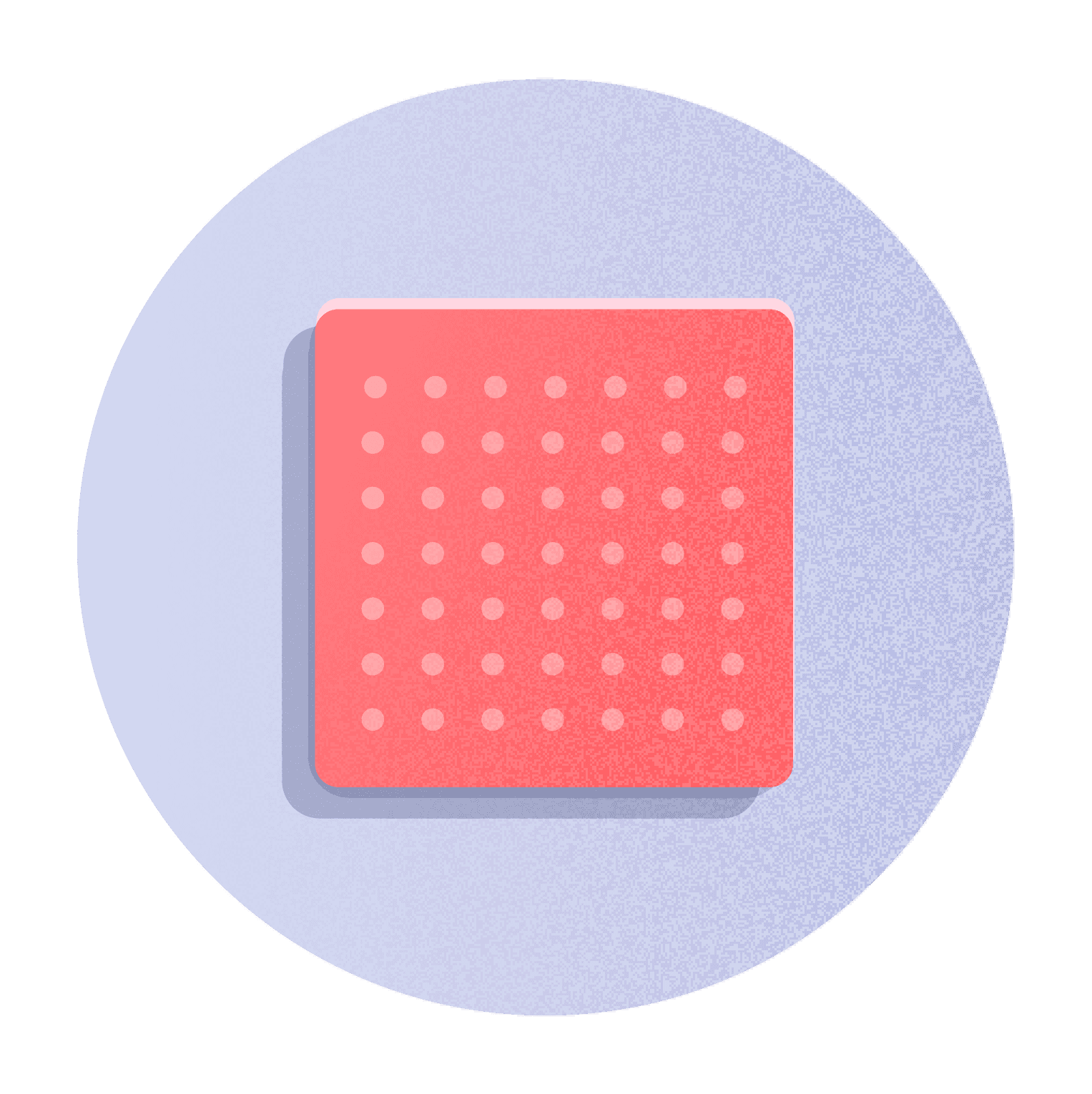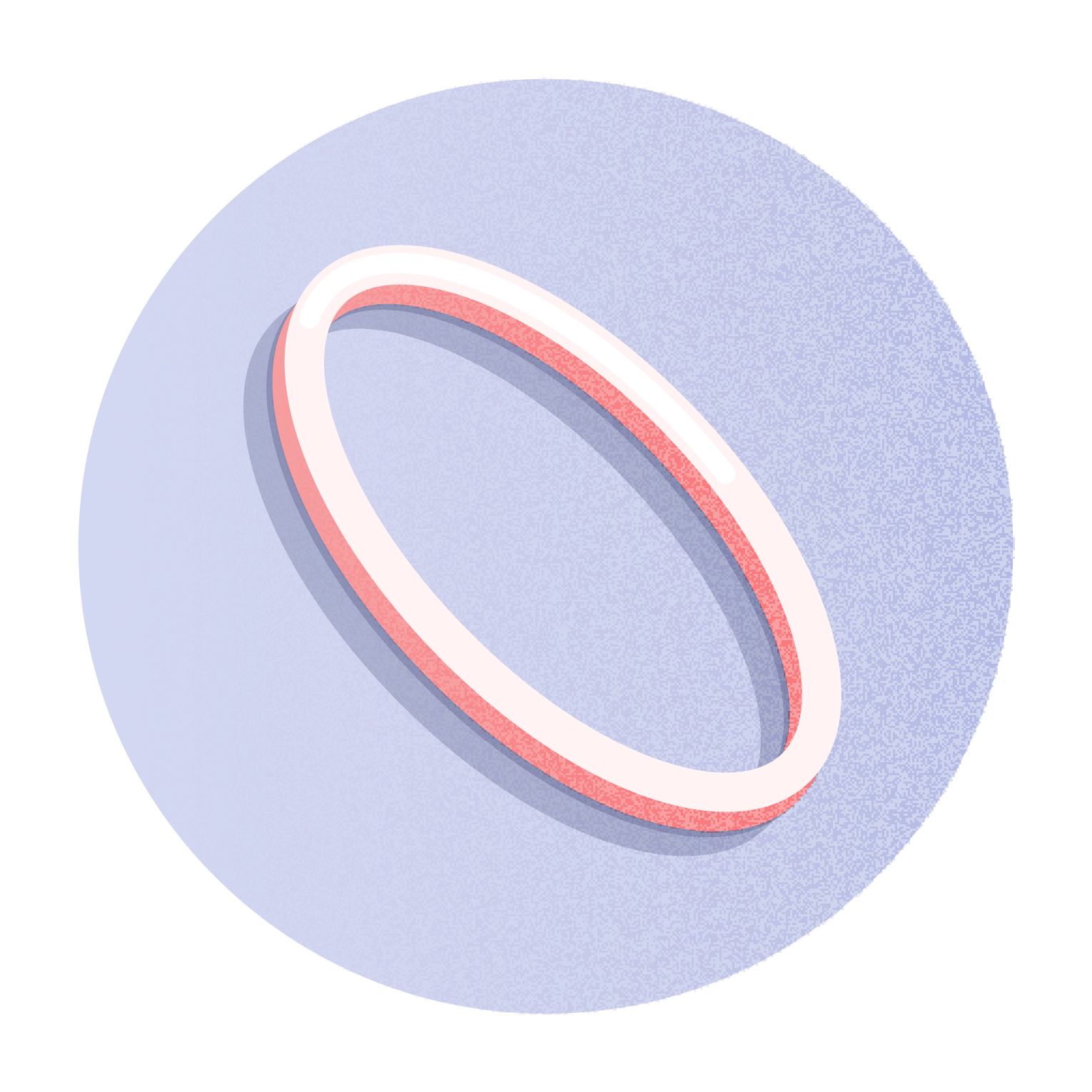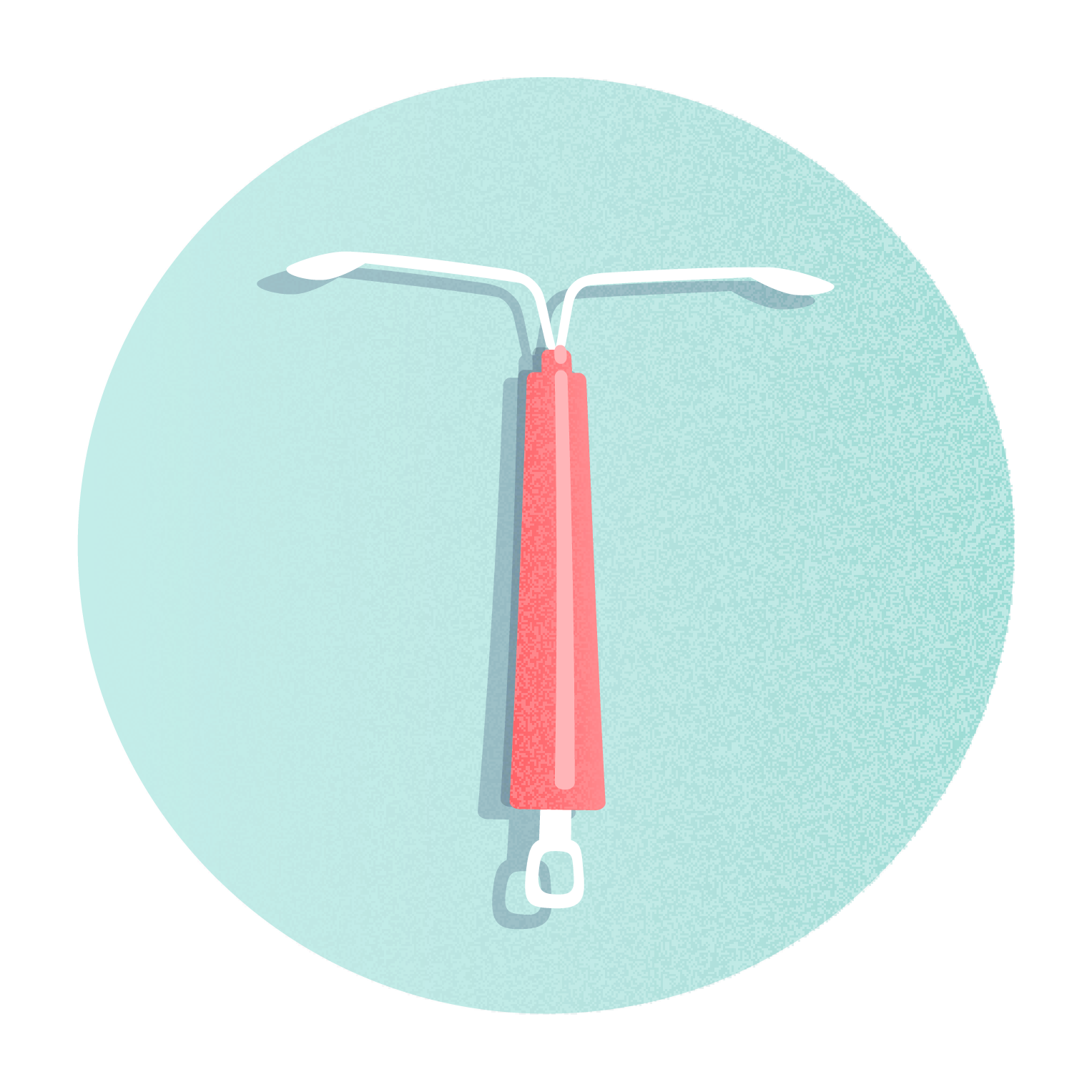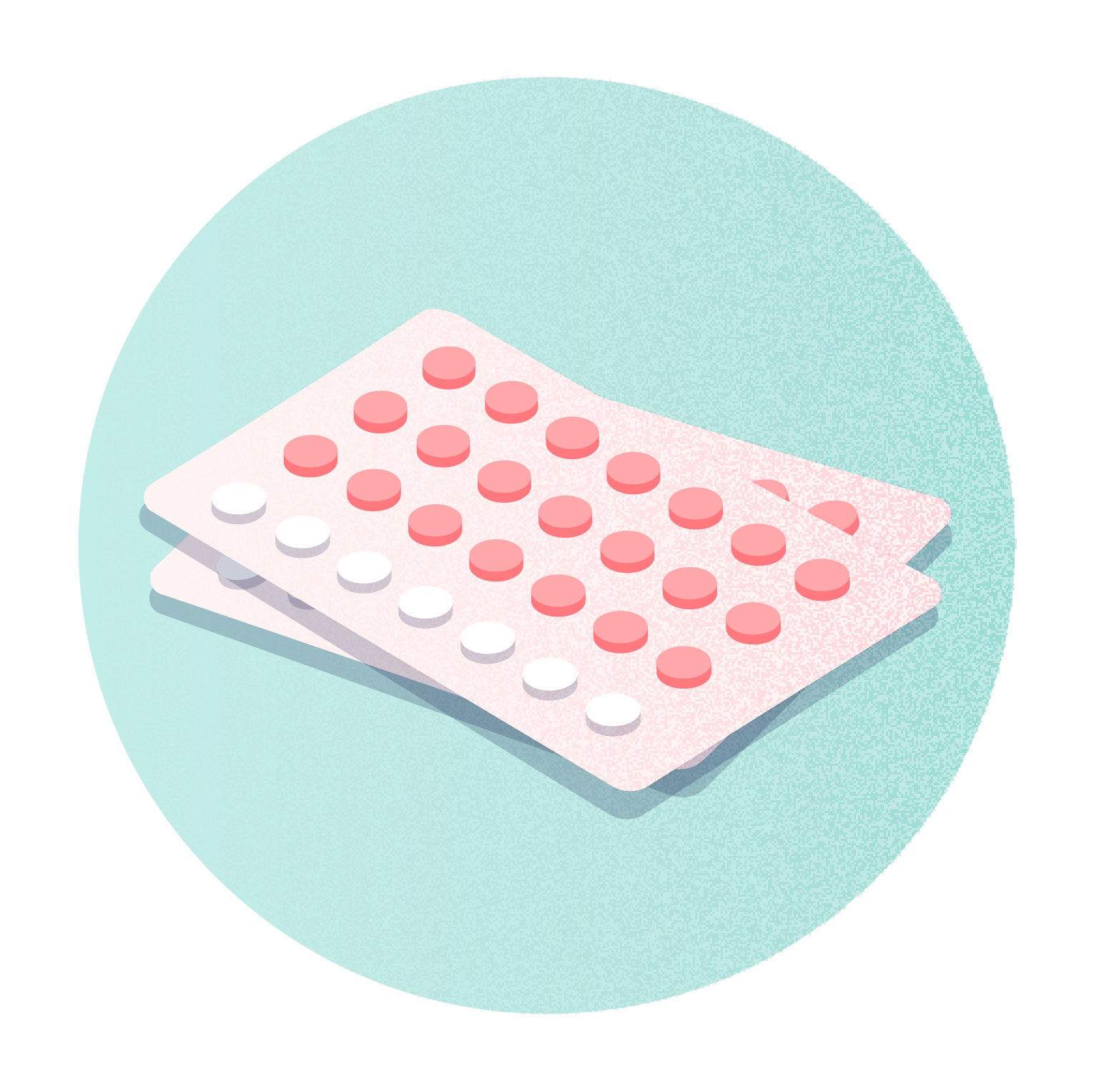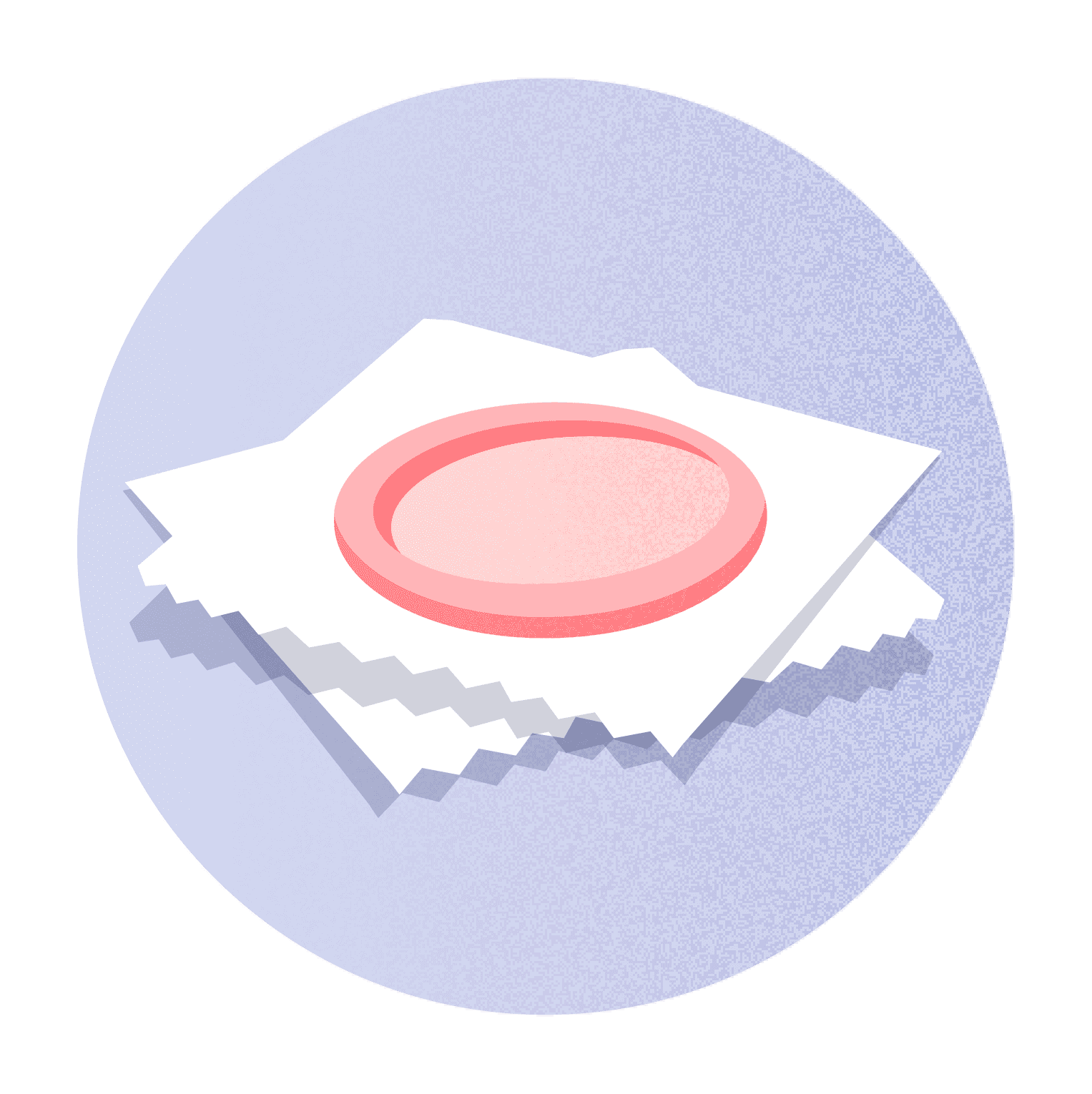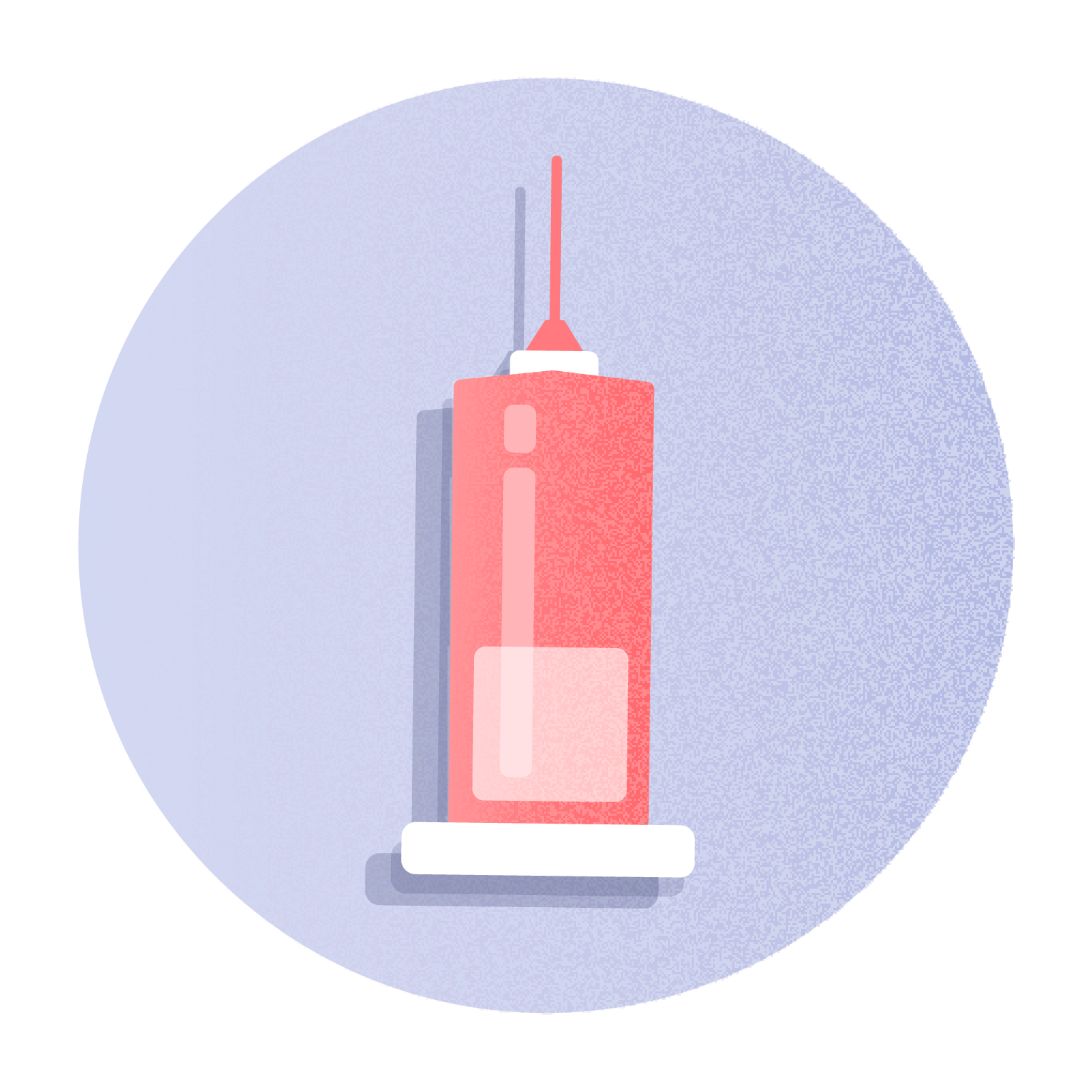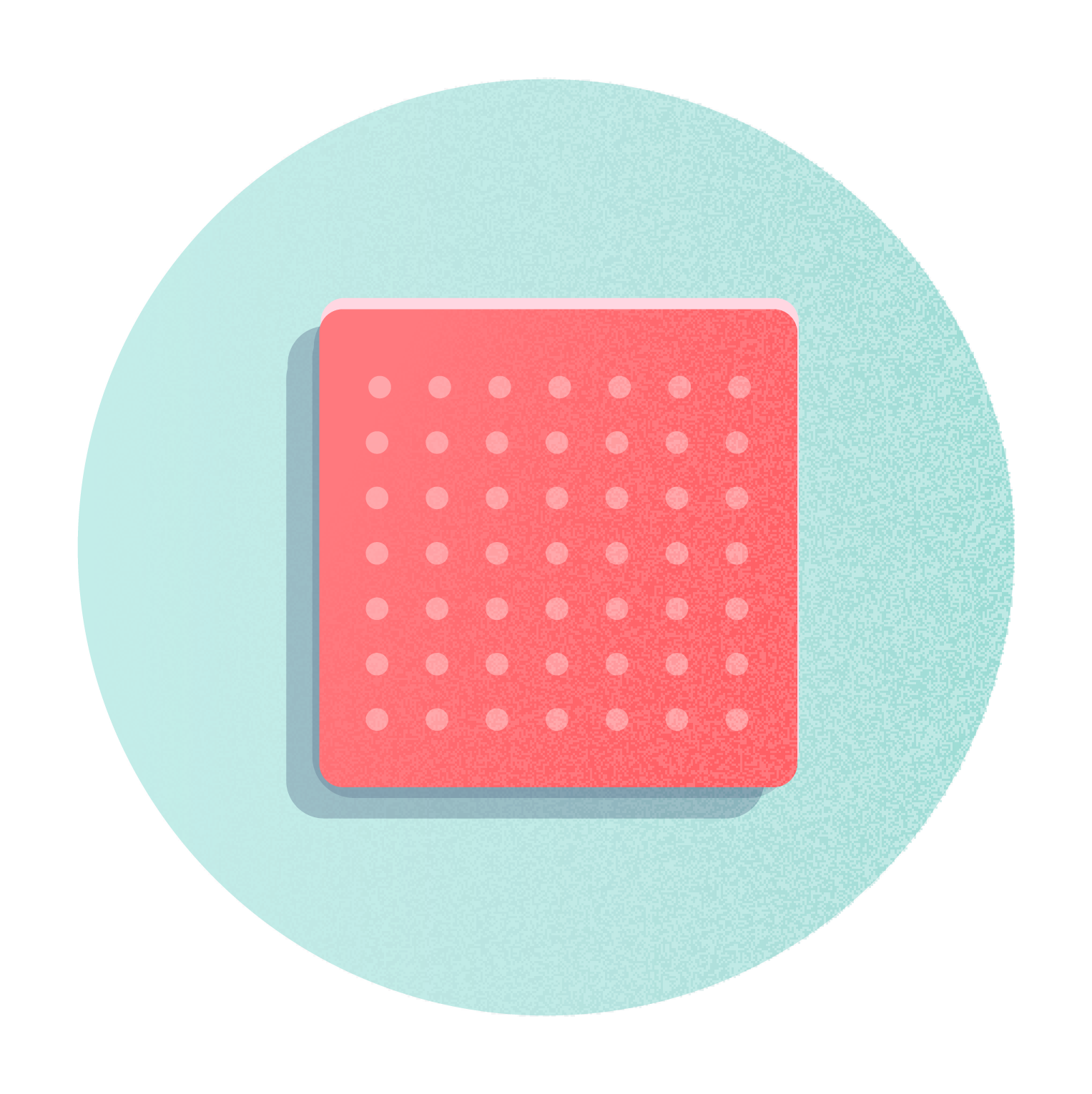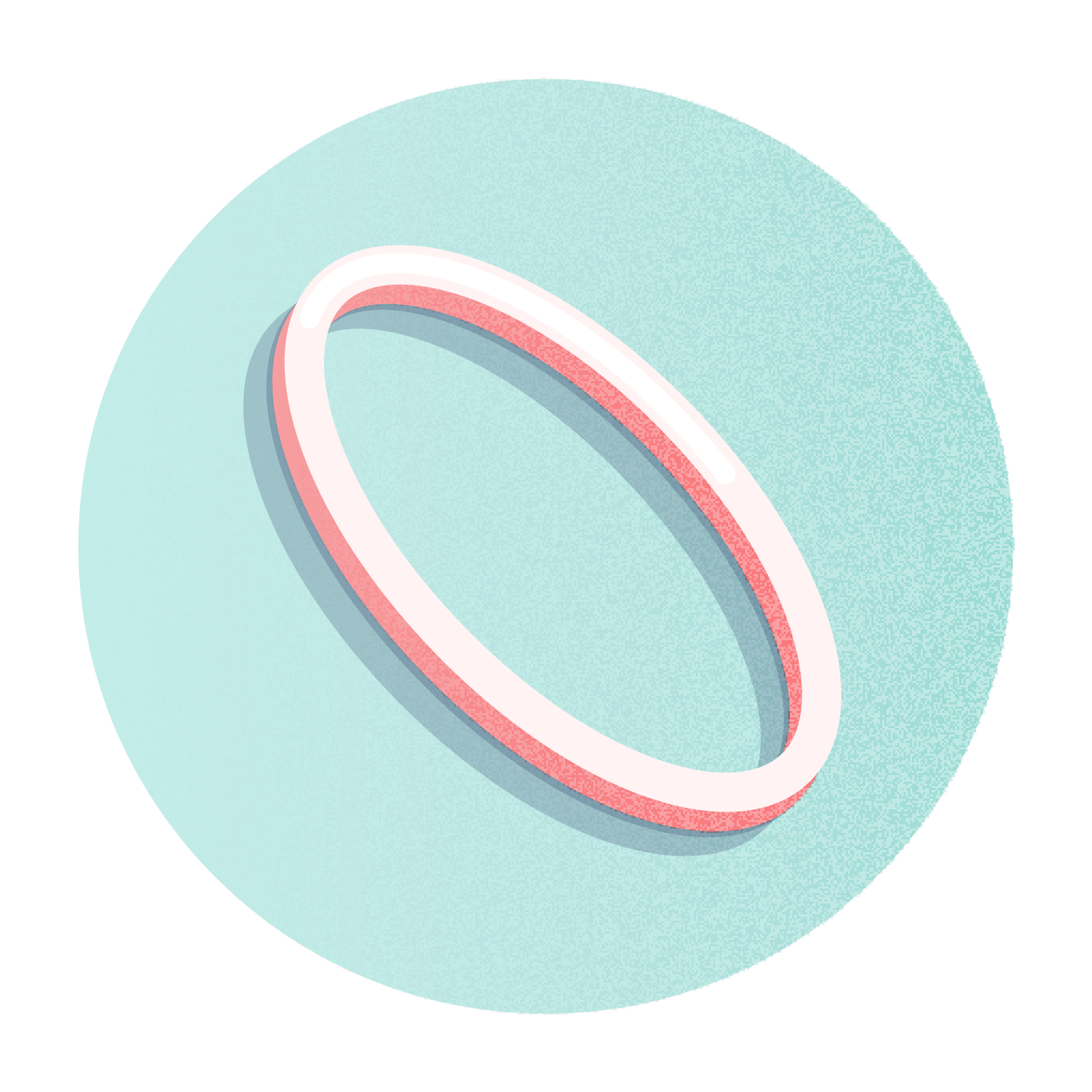 ABOUT YOUR GIFT – New York Birth Control Access Project is a 501(c)4 political lobbying organization and donations are not tax deductible.