'ers of all things birth control
We are building and energizing an activist base
for Reproductive Justice by investing in young people.
We center our work on birth control access and focus our resources on training reproductive health advocates. These young adults learn, develop, and exercise the skills necessary to advocate for legislation, policy change, and in areas of direct impact.
Our success is thanks to the advocates we work with. And it's inspiring when they take what they learn and apply it to the real world to make it better.
Rochelle Rodney
Director of Advocacy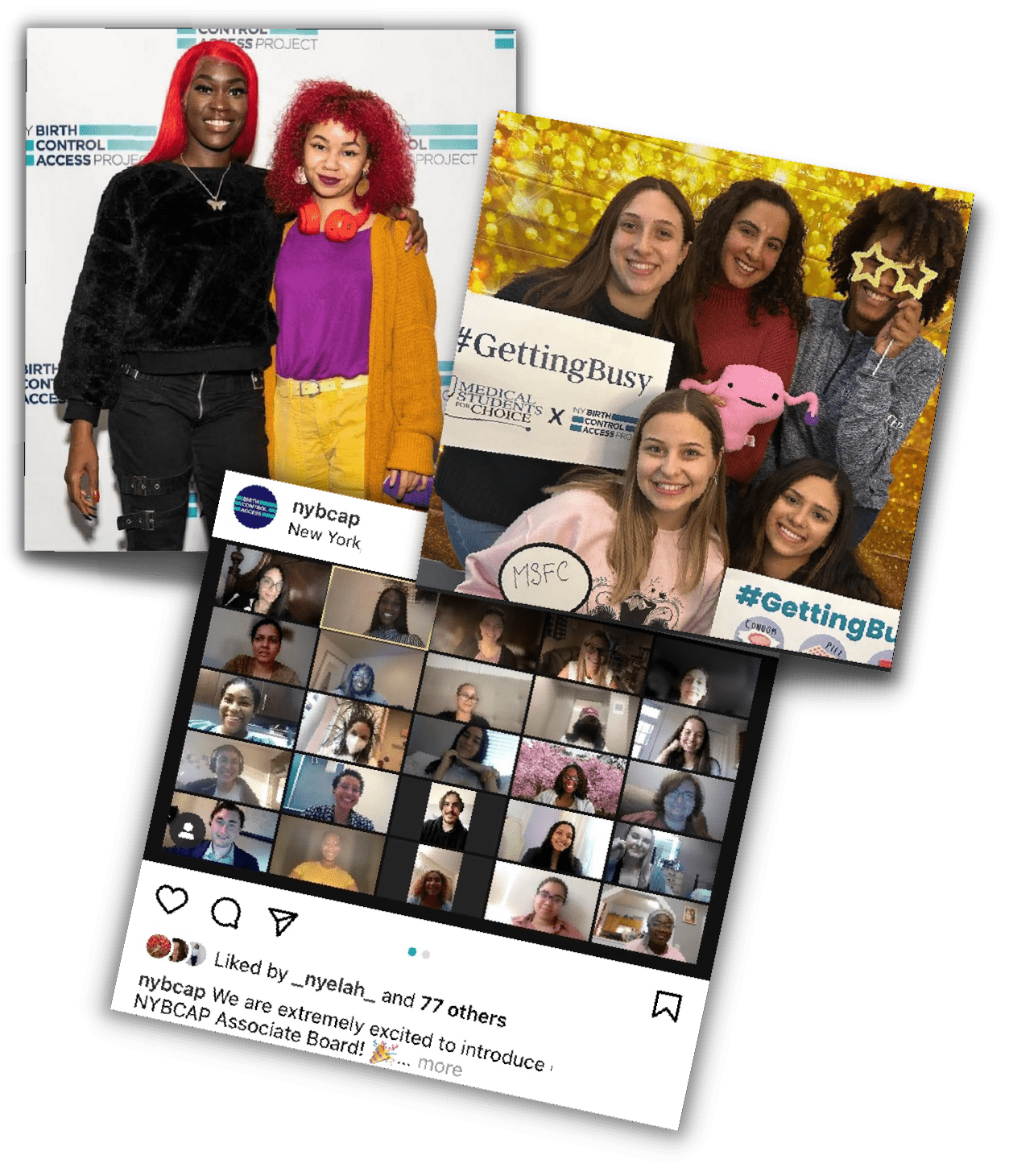 While some see New York as a bastion of pro-choice policy, there is much work to be done. Over 1 million women live in a contraceptive desert and lack access to birth control. In fact, most advocates join NYBCAP because they themselves have faced barriers to birth control. Since 2021, we have trained over 250 advocates.
Barriers are often hidden and underreported – sometimes unintentionally, while others are obvious but ignored. We identify gaps in access and fight for lasting improvements through legislative change, direct impact campaigns, and implementation of laws.