Staff & Board of Directors
The New York Birth Control Access Project is a non-profit organization dedicated to identifying gaps in contraceptive access and advancing efforts that will improve outcomes for patients in the state of New York. To develop these initiatives, NYBCAP has been assessing the landscape of birth control access in New York, building relationships, organizing within communities and exploring current innovative reproductive health care practices and outcomes.
NYBCAP is governed by a five-member Board of Directors with a combined multiple decades of experience in health care management, reproductive health, legislative advocacy and reproductive justice activism. Together, they provide guidance to support the mission and vision of NYBCAP.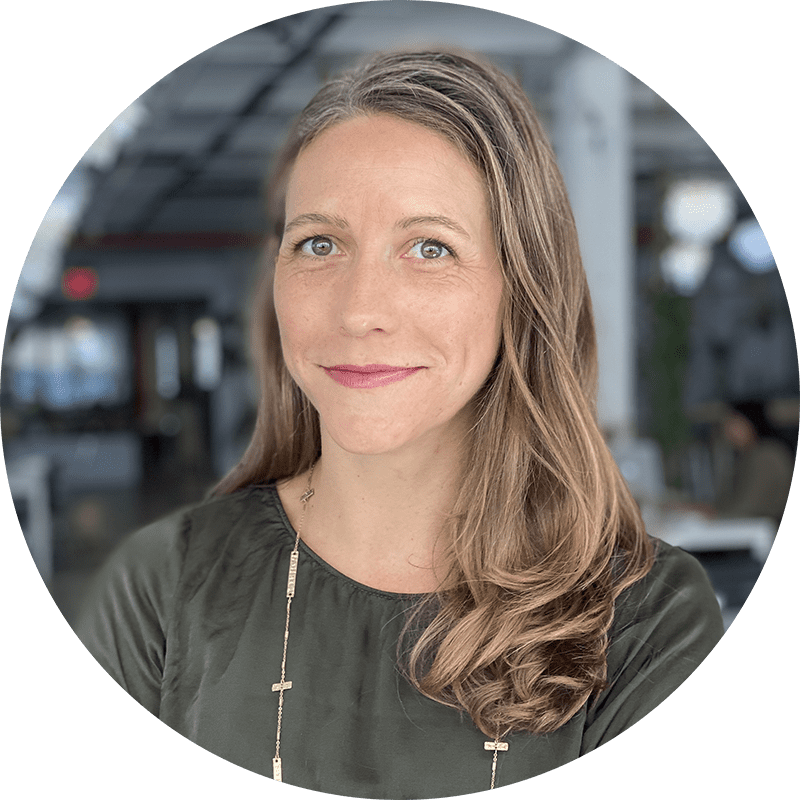 Jenna Bimbi – Executive Director
Pronouns she/her
Jenna Bimbi is the Executive Director of the New York Birth Control Access Project and has spent her career building and cultivating dynamic teams to effect change. 
Before founding NYBCAP, Jenna was the Deputy Executive Director of a non-profit transit project where she developed the strategy to engage local leaders, community groups and elected officials in support of an innovative light rail proposal to connect Brooklyn and Queens. 
Prior to that, Jenna organized impactful community based political campaigns with a political consulting firm. In multiple capacities Jenna produced high quality, cross functional winning campaigns across New York City and State. Having started her career at the grassroots level, Jenna recognizes the value of driving messaging one person at a time to create meaningful change. 
Jenna moved to New York City in 2006 as a part of Teach for America, where she taught middle school in the Bronx. She holds a bachelor's degree in political science from the University of Kansas and a master's degree in teaching.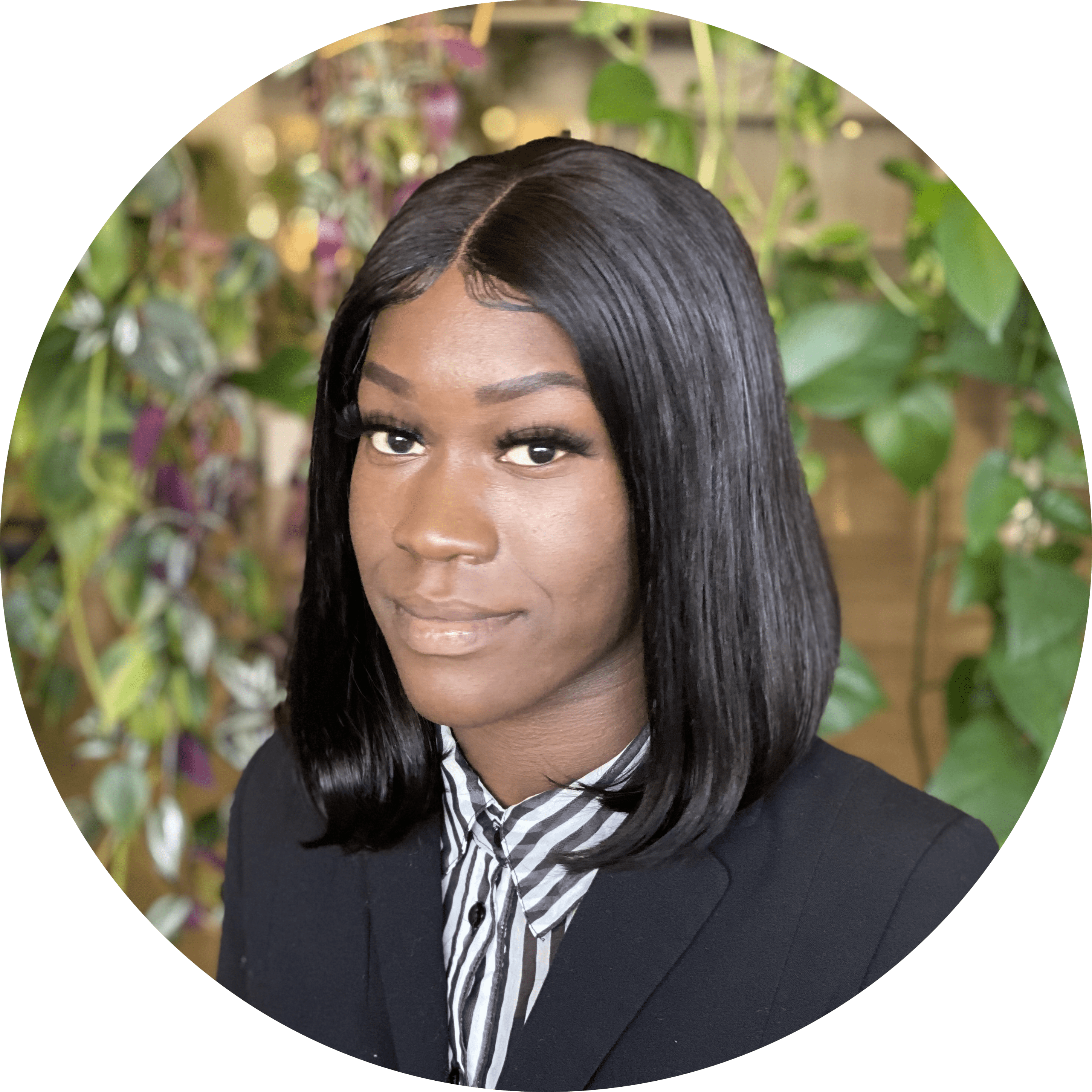 Rochelle Rodney – Director of Advocacy
Pronouns she/her
Rochelle Rodney is the Director of Advocacy at the New York Birth Control Access Project and spearheads all relational organizing efforts. In this capacity, she governs the Associate Board of NYBCAP, directs social media and supports day-to-day management of the organization.
As the head of the Associate Board, Rochelle drives key objectives for NYBCAP, including the campaign to bring emergency contraceptive vending machines to college campuses, transit areas and other public places. Through the "Tell Your Story" social media campaign, Rochelle brings to light powerful stories of access issues facing people across New York state.
Rochelle's past experience in sexual and reproductive health education, advocacy and activism and her relentlessly positive outlook are invaluable to NYBCAP. Prior to joining NYBCAP, Rochelle interned at Protecting the East, a community health project based in East New York dedicated to teaching community members the importance of safe sex and healthy relationships. In college, as a Resident Assistant, Rochelle used her platform to ensure a sex-positive culture and create safe spaces for students.
Rochelle was born in Jamaica and grew up in East New York, Brooklyn. She holds a bachelor's degree in social work from Buffalo State University.