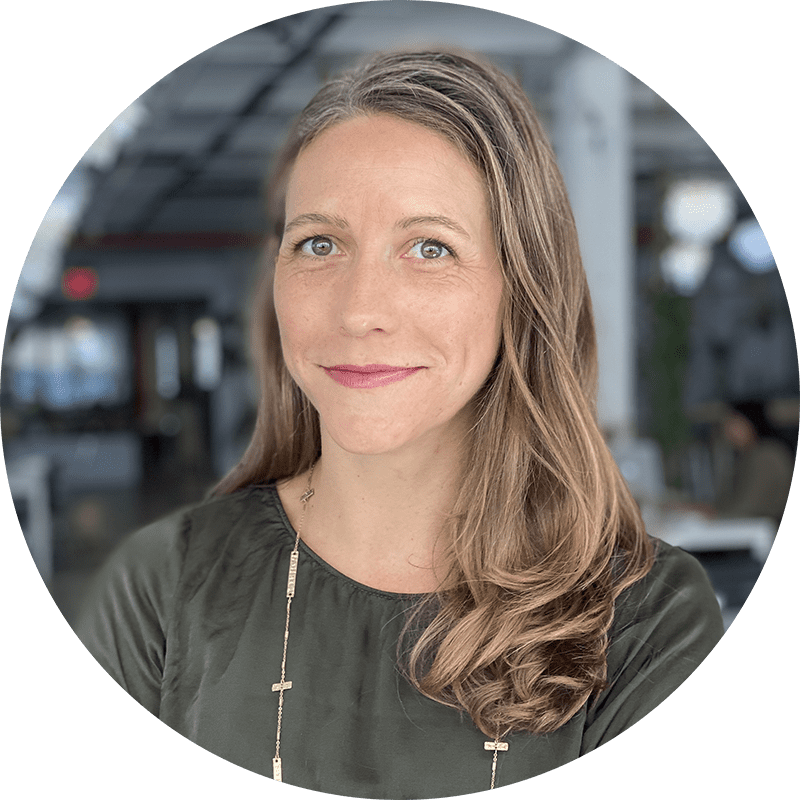 Jenna Bimbi – Executive Director
she/her
Jenna is the Executive Director of the NY Birth Control Access Project and has spent her career building and cultivating dynamic teams to effect change.
Before founding NYBCAP, Jenna was the Deputy Executive Director of a non-profit transit project where she developed the strategy to engage local leaders, community groups and elected officials in support of an innovative light rail proposal to connect Brooklyn and Queens.
Prior to that, Jenna organized impactful community based political campaigns with a political consulting firm. In multiple capacities Jenna produced high quality, cross functional winning campaigns across New York City and State. Having started her career at the grassroots level, Jenna recognizes the value of driving messaging one person at a time to create meaningful change.
Jenna moved to New York City in 2006 as a part of Teach for America, where she taught middle school in the Bronx. She holds a bachelor's degree in political science from the University of Kansas and a master's degree in teaching.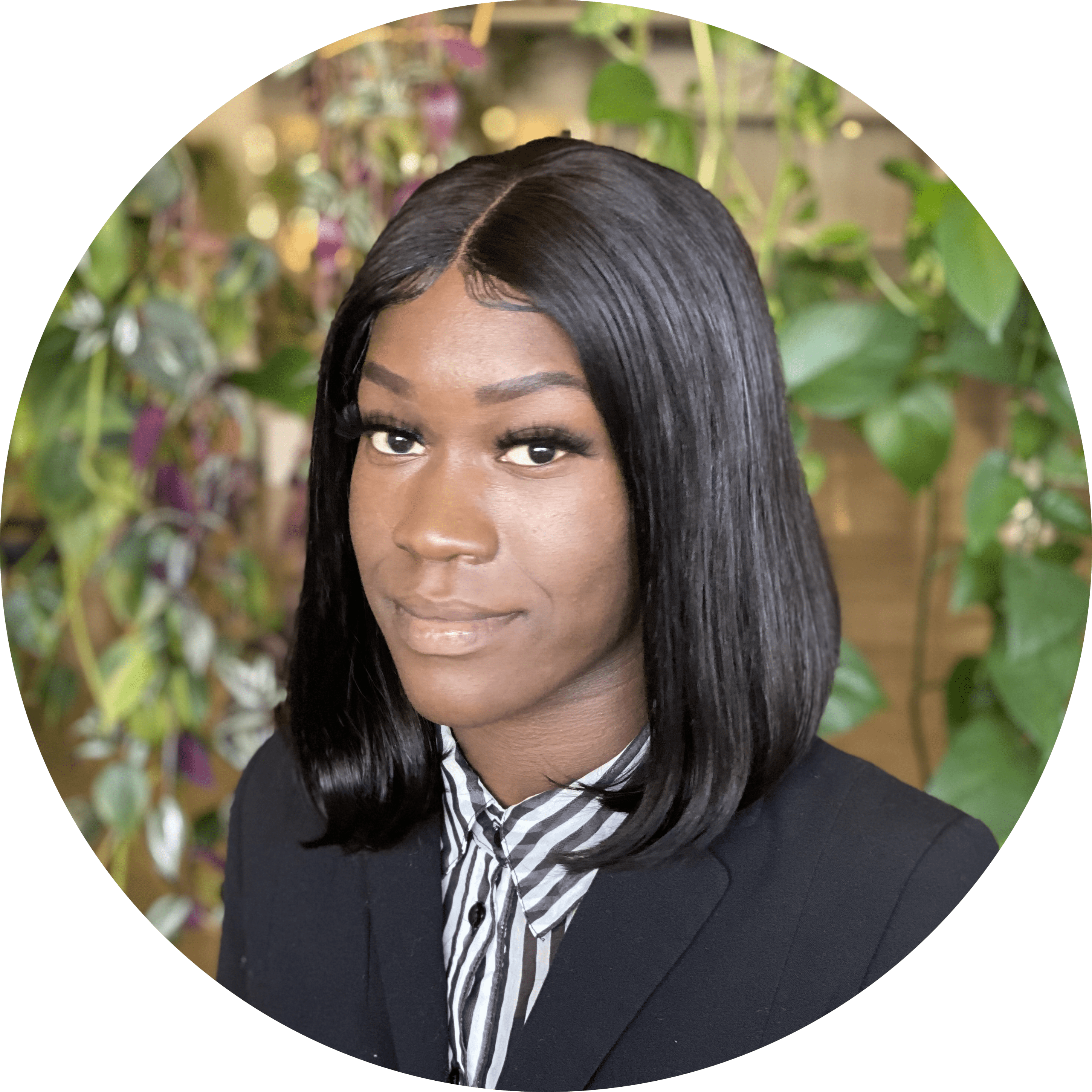 Rochelle Rodney – Director of Advocacy
she/her
Rochelle is the Director of Advocacy at the NY Birth Control Access Project and has been with the organization since its inception. She is critical to our success and assists in the development of programming and key day-to-day operations. Rochelle tackles barriers to birth control with a holistic view and through the Reproductive Justice framework.
Rochelle created our Associate Board from scratch and has spearheaded the entirety of programming and the recruitment of advocates. Driving the relational organizing programs at NYBCAP, Rochelle is building a corps of activists with the energy and know-how to grow the reproductive health care movement. Since 2021, our Associate Board has trained over 250 advocates and each year the ranks grow. Through social media initiatives like the "Tell Your Story" campaign, Rochelle has brought to light powerful stories of access issues facing people across New York State.
Prior to joining NYBCAP, Rochelle interned at Protecting the East, a community health project based in East New York, and and was a Resident Assistant at Monroe Community College and Buffalo State University – in both roles she led workshops on the importance of safe sex and healthy relationships.
Rochelle was born in Jamaica and grew up in East New York, Brooklyn. She holds a bachelor's degree in social work from Buffalo State University.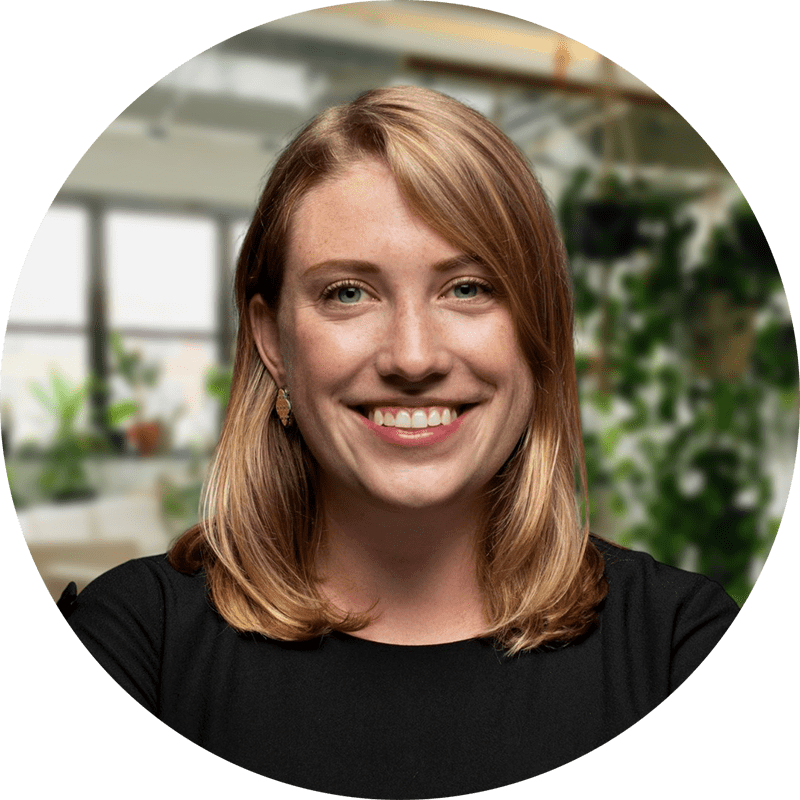 Sarah Rowen – Director of Development
she/her
Sarah is the Development Director of NY Birth Control Access Project and the Founder and Principal of Rowen Strategies, a development agency that serves women candidates and reproductive rights focused organizations.
Prior to joining NYBCAP, Sarah served as a Program Officer for The Ascend Fund, a collaborative fund dedicated to achieving gender parity in state legislatures, and as the Executive Director of Vote Mama, a national organization that works to elect moms with young children.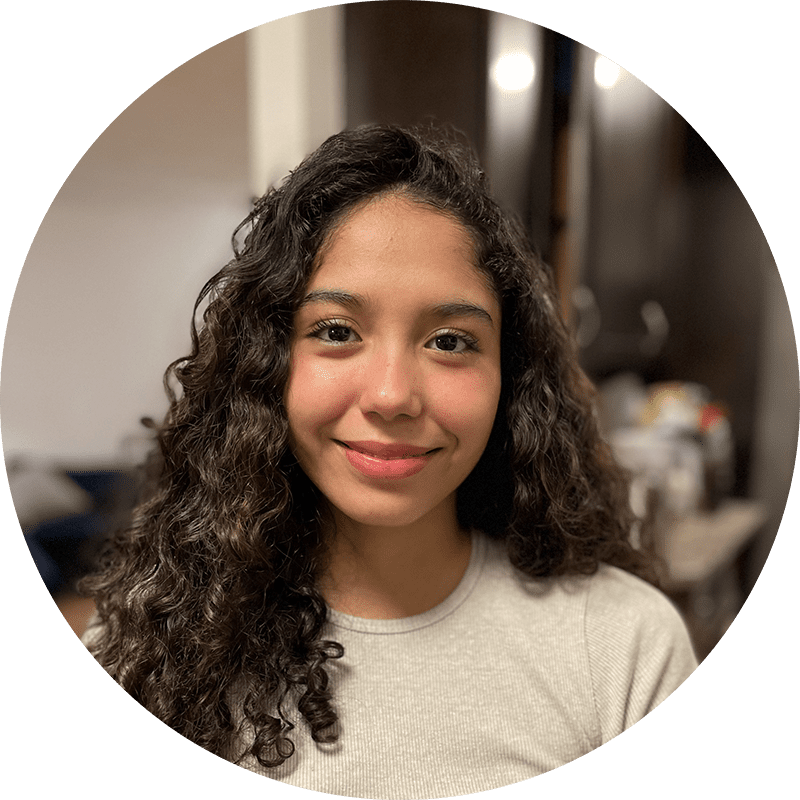 Isabella Grullon – Project Lead, Legislative Education and Advocacy Program
she/her
Isabella is a sophomore studying Political Science at Hunter College. After the Dobbs v. Jackson decision she wanted to take action, and she joined NYBCAP to strengthen and expand reproductive rights.
Isabella works under the guidance of Jenna Bimbi, the Executive Director, and assists with grassroots organizing, legislative initiatives, and policy research.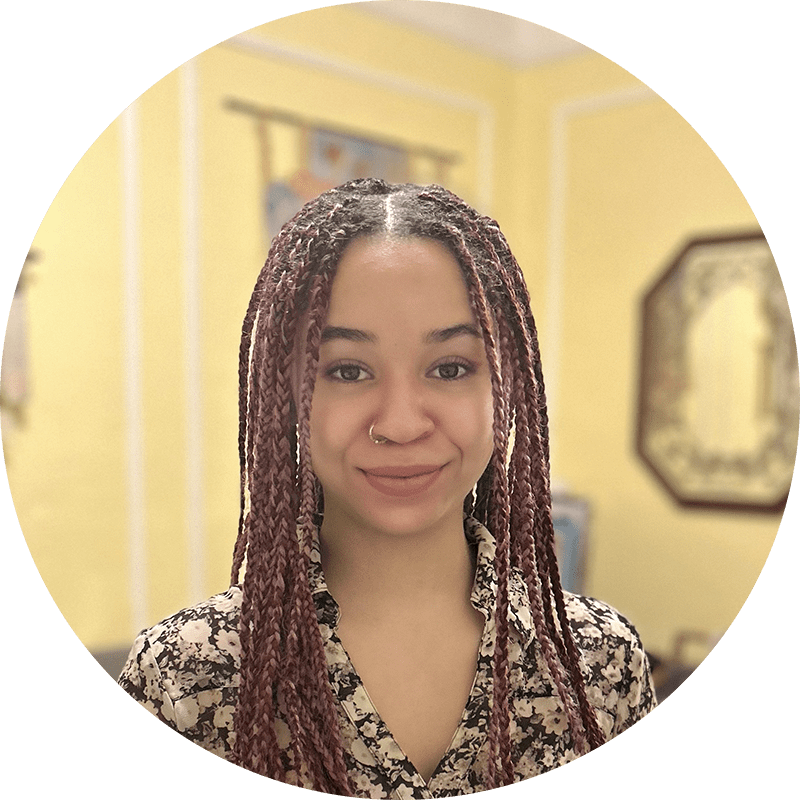 Moza Mendes – Project Lead, Development & Fundraising
she/her
Moza is a recent graduate of SUNY Purchase College with a degree in Sociology and is a first-year Masters in Public Health Candidate at Columbia University's Mailman School of Public Health. Moza joined NYBCAP because the organization's mission to increase access to birth control aligns with her values and career pursuits; she loves being part of NYBCAP because she can implement real world reproductive health initiatives for those that need it the most.
Moza works under the guidance of Sarah Rowen, the Director of Development, and assists with NYBCAP's fundraising process including grant writing, donor outreach, and in collaboration with the Executive Director.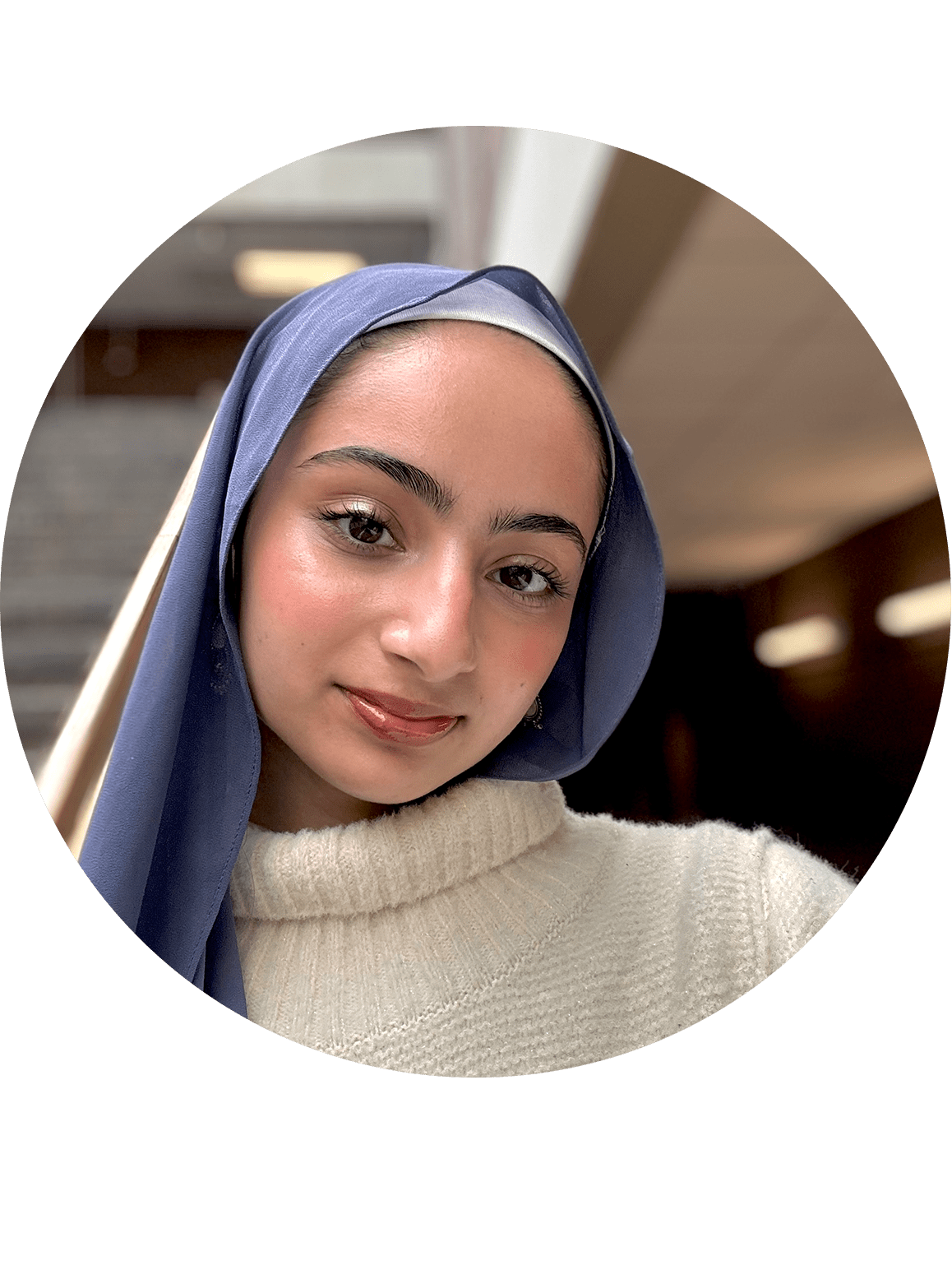 Izza Malik, Project Lead, Campuses with Emergency Contraception Campaign
she/her
Izza is a senior studying Sociology, with minors in Political Science, and Chemistry at Stony Brook University. Izza joined NYBCAP to learn about reproductive health care as it relates to her future professional interests, and to educate others on the effect health policy has on equitable, and attainable medical services.
Izza works under the guidance of Rochelle Rodney, the Director of Advocacy, and assists with the CWEC Campaign, grassroots organizing, and digital advocacy.