Getting busy for birth control because
the status quo isn't enough
NY needs to be the leader
reproductive justice is holistic
access is key to reproductive autonomy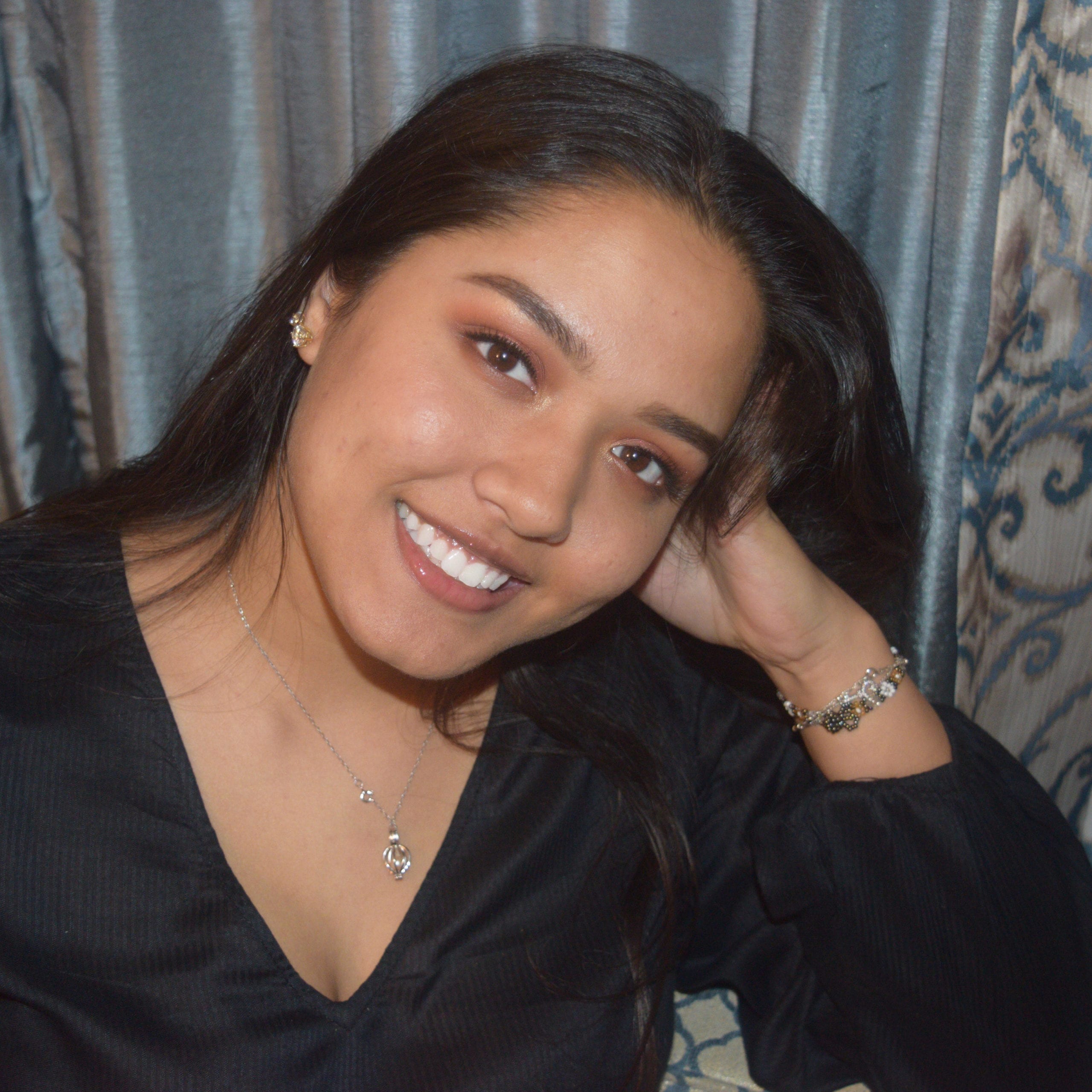 "I walked 3 miles to get birth control."
Getting busy for birth control because
the status quo isn't enough
NY needs to be the leader
reproductive justice is holistic
access is key to reproductive autonomy
At NY Birth Control Access Project (NYBCAP), we believe that birth control is basic, essential health care. We work to break down barriers to access every day because everyone deserves to have the birth control they want, when they want it.
NY Birth Control Access Project (NYBCAP) pronounced:
N-Y-Bee-Cap
"I thought my insurance wouldn't cover it."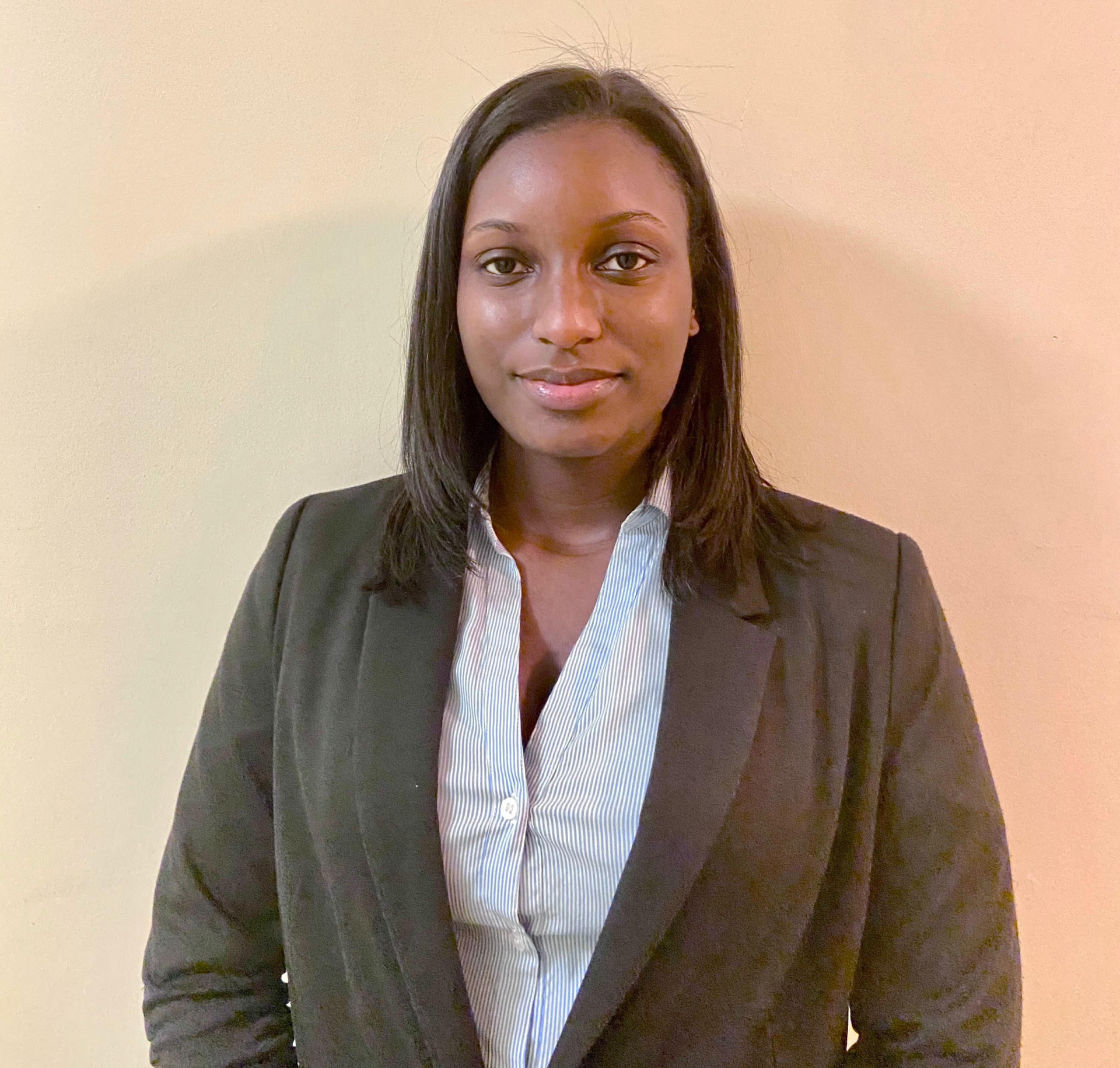 Because New Yorkers do not have equitable access to birth control. Young people, people without insurance, people of color, people in rural communities, and people who are undocumented all face barriers to access.
NYBCAP is working to change that.
Our model differs from other reproductive health organizations. Rather than focusing on a broad range of initiatives, we direct our attention to birth control access, which is essential to reproductive autonomy. In this way, NYBCAP complements and supports the work of other advocacy groups.
We activate a new generation of reproductive justice advocates – young people from across the state – and give them the tools they need to create change both in their local communities and at the state level. At a time when reproductive rights are being stripped away, we need advocates who are ready to hit the ground fighting.
Participants in our programs are going on to work in government, health care, or within other reproductive health organizations – and citing their work with us as the reason for their interest. NY Birth Control Access Project is shaping the leaders in birth control that we need now. It's not enough to march – we need to invest in the future of the fight for reproductive health.
As we grow our footprint in New York, we are exploring our capacity to pilot programs that employ our model for advocacy in other states. By targeting state-level policy and regulations, we will create lasting and meaningful change to birth control access.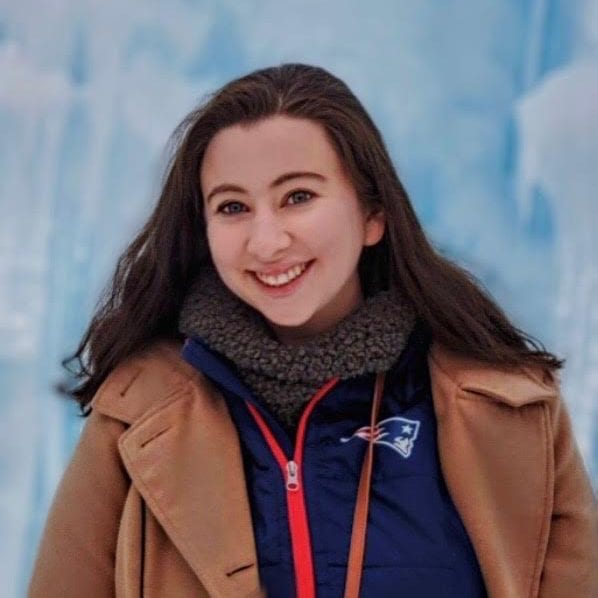 "My doctor didn't listen to me."
Nearly half of all pregnancies are unintended. This has been true for decades.
Access to contraceptive providers in New York ranks near the bottom in the country – alongside Louisiana, Mississippi and Texas.
Across New York State, over one million women live in contraceptive deserts, which denies women meaningful access to contraception.
[heat map of New York counties?]
"I couldn't afford the providers near me."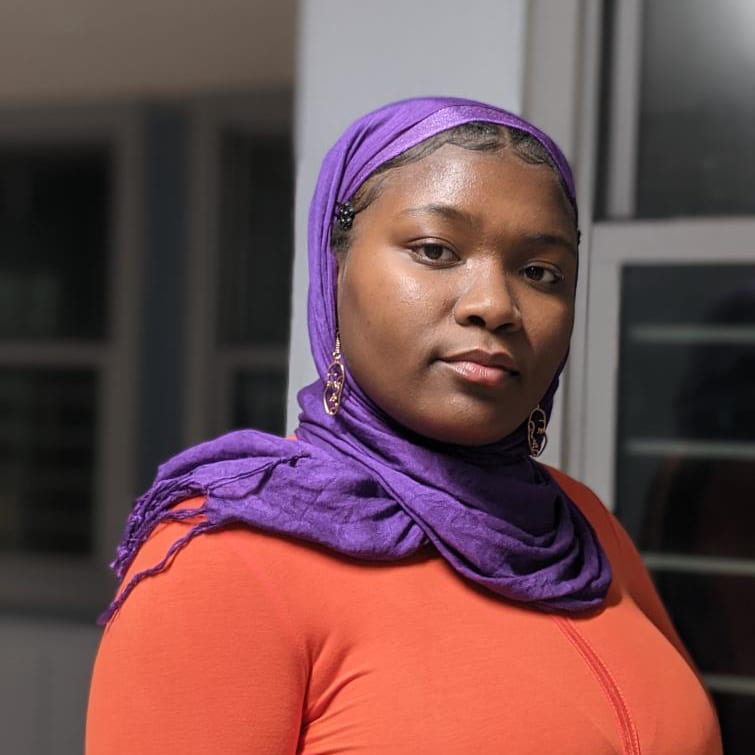 [Insert thumbnail: video of youth]
New generation of leaders in the fight for reproductive justice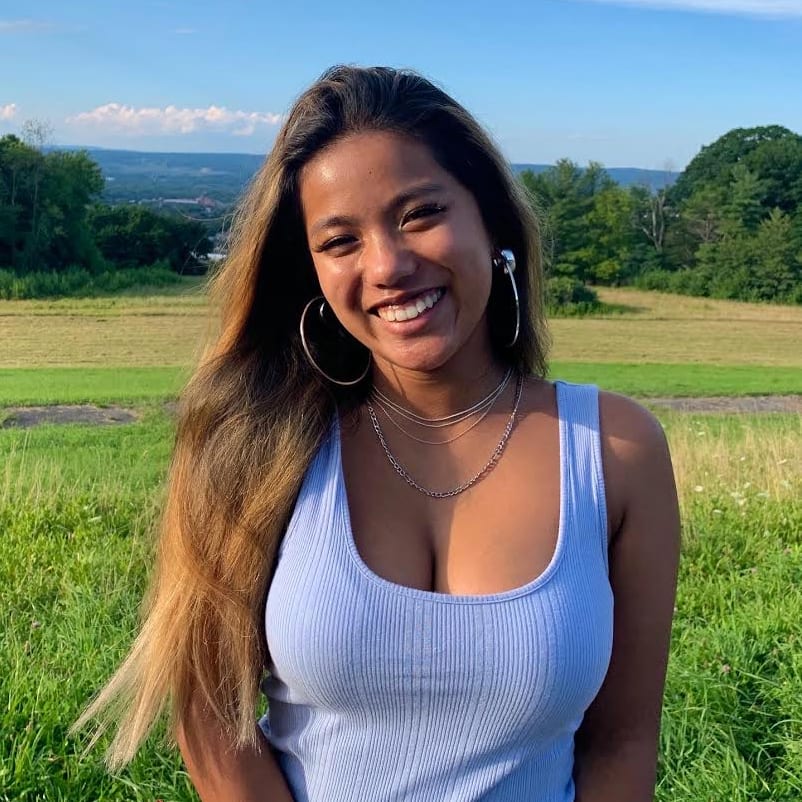 "I didn't know my rights."