Getting busy for birth control because
the status quo isn't enough
NY needs to be the leader
reproductive justice is holistic
access is key to reproductive autonomy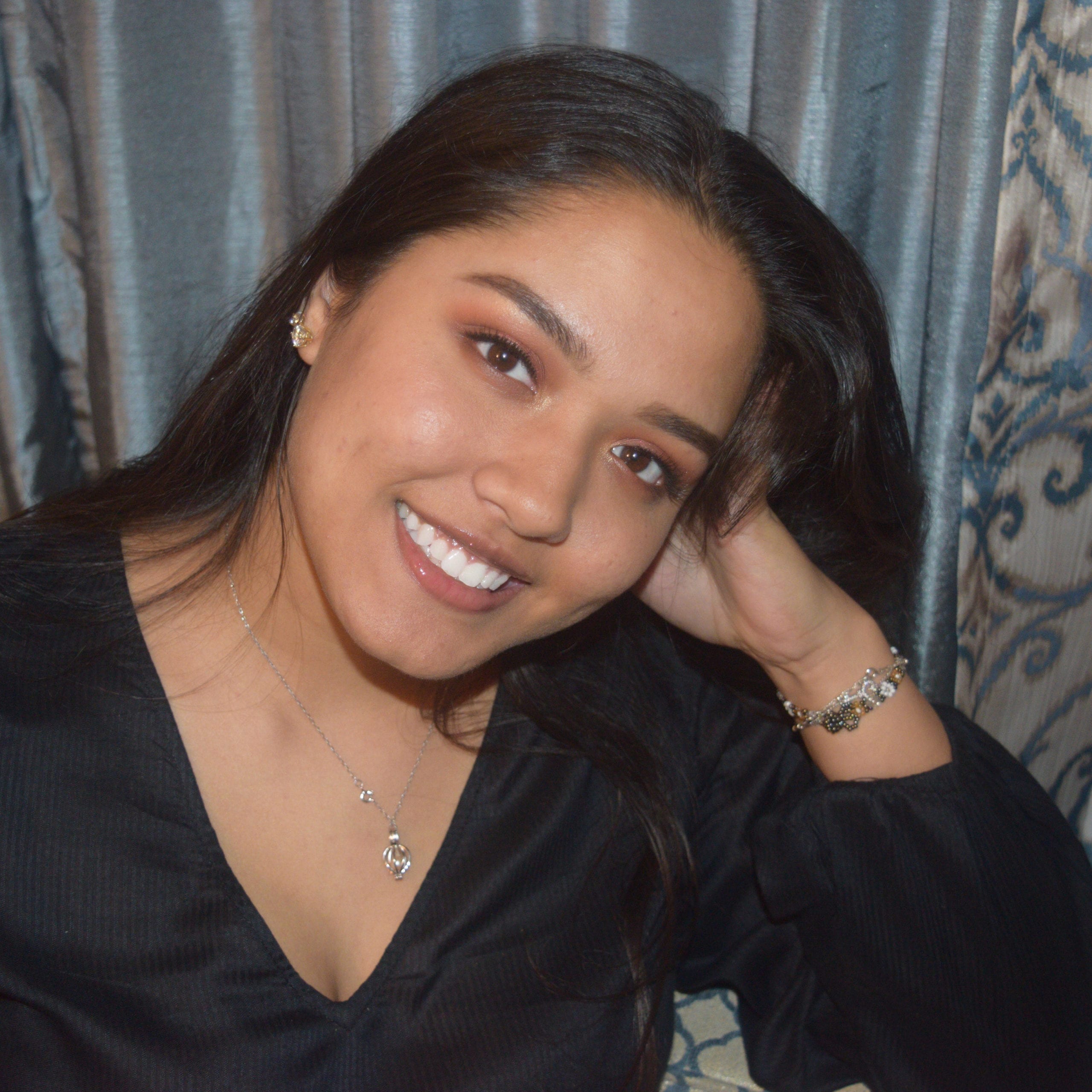 "I walked 3 miles to get birth control."
Getting busy for birth control because
the status quo isn't enough
NY needs to be the leader
reproductive justice is holistic
access is key to reproductive autonomy
At the NY Birth Control Access Project we believe that birth control is basic, essential health care. Every day we are working to break down barriers to access, because everyone should be able to get the birth control they want, when they want it.
NY Birth Control Access Project (NYBCAP) pronounced:
N-Y-Bee-Cap
"I thought my insurance wouldn't cover it."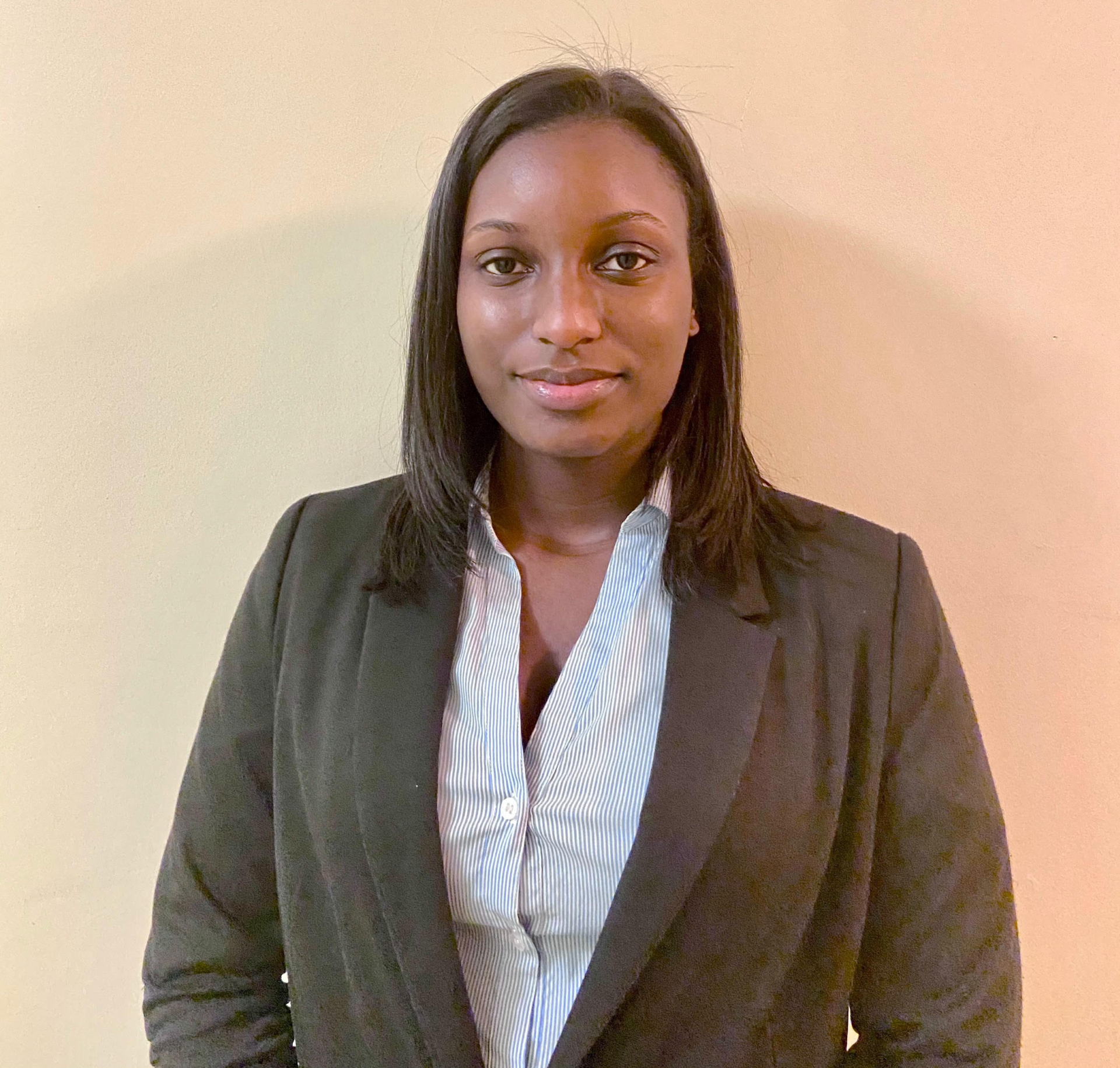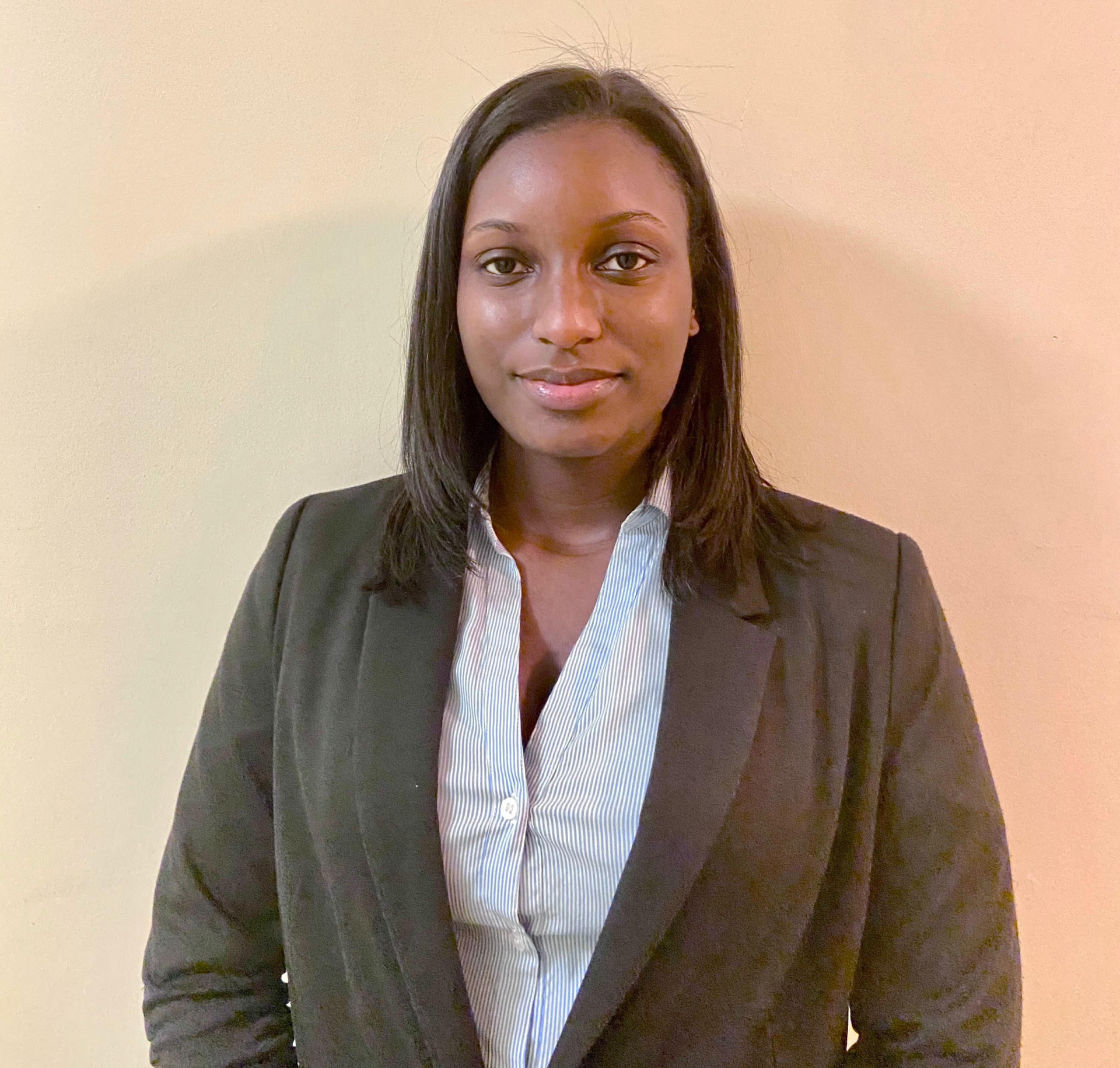 New Yorkers don't have true, equitable access to birth control.
Birth control is essential to reproductive autonomy, and it isn't as accessible as you might think. Young people, people without insurance, people of color, rural communities, and people who are undocumented all face barriers to access.
While larger, national reproductive health organizations tend to focus on a broad range of initiatives, we concentrate on birth control access. By doing this, we compliment the work of other advocacy groups, and we engage and activate a new generation of reproductive justice advocates.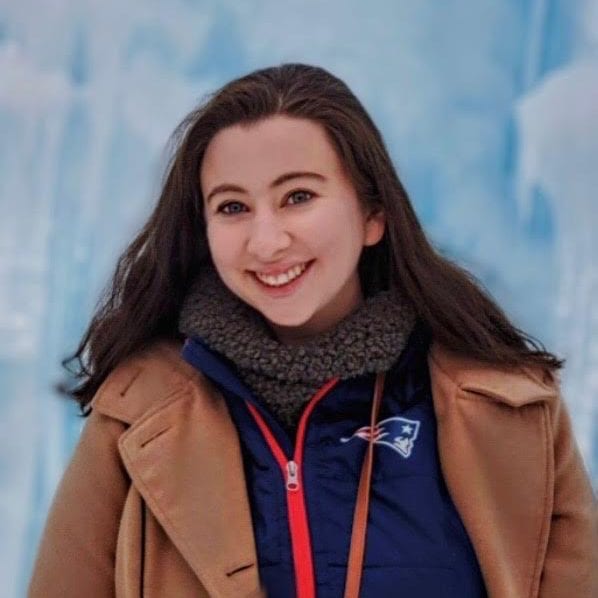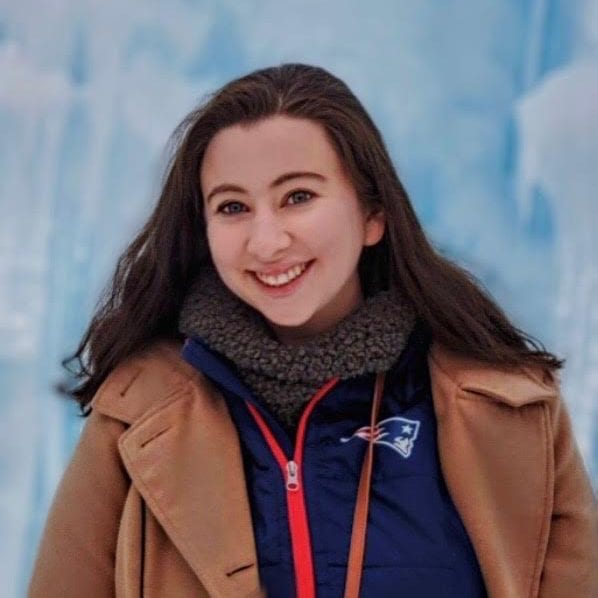 "My doctor didn't listen to me."
Nearly half of all pregnancies have been unintended – and have been for decades.
The number of contraceptive providers per person in New York ranks near the bottom in the country – alongside Texas.
Across the state an estimated 1.2 million women live in contraceptive deserts and lack meaningful access to contraception.
[heat map of New York counties?]
"I couldn't afford the providers near me."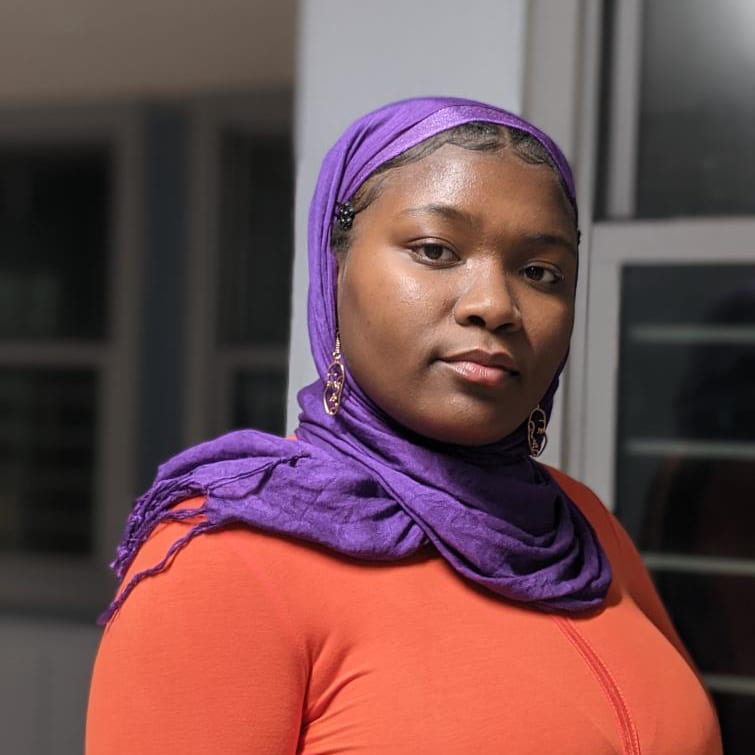 [Insert thumbnail: video of youth]
New generation of leaders in the fight for reproductive justice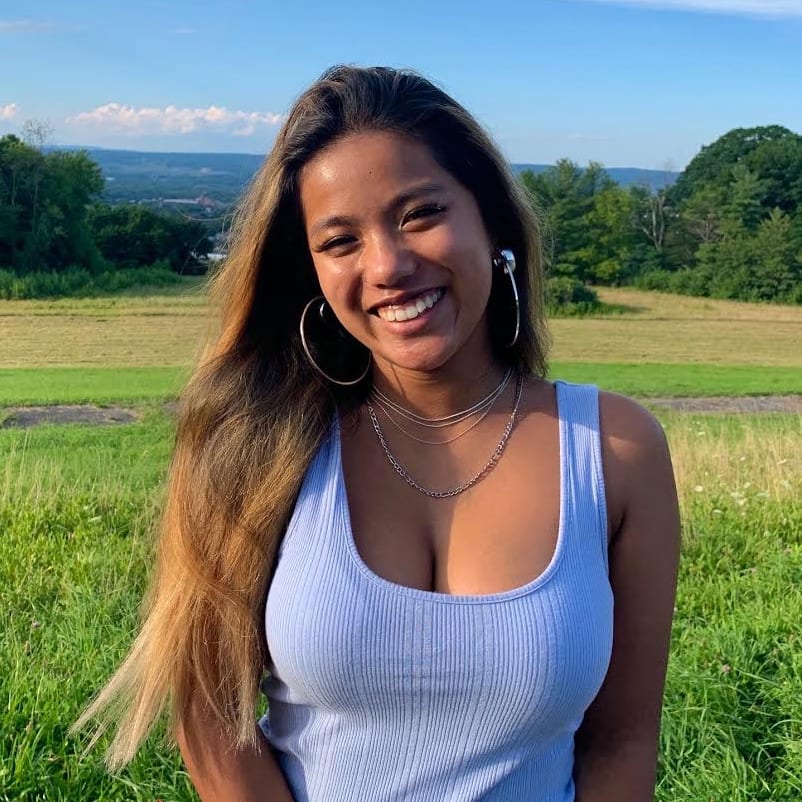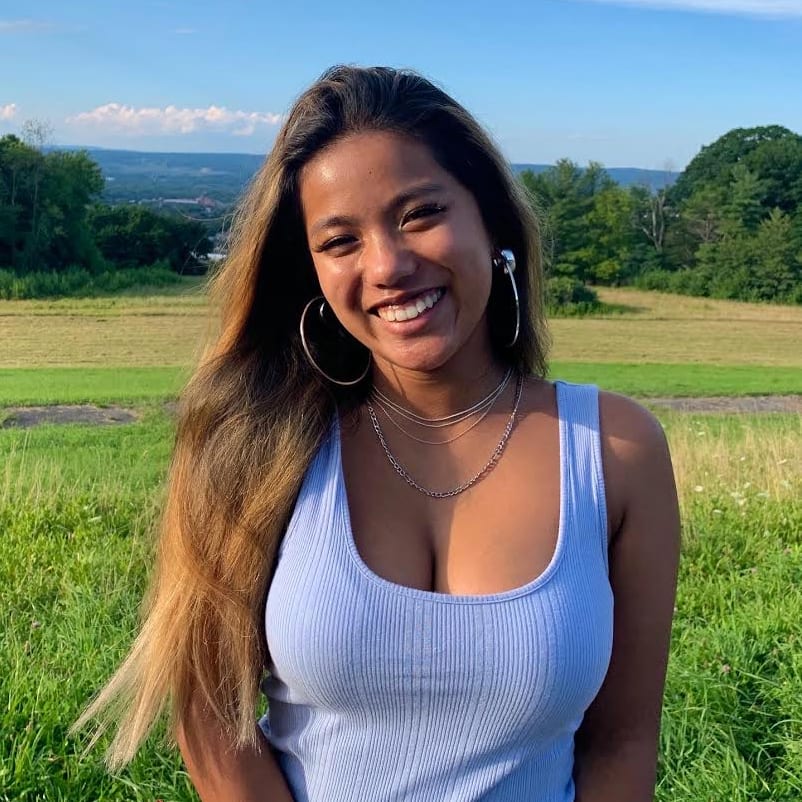 "I didn't know my rights."